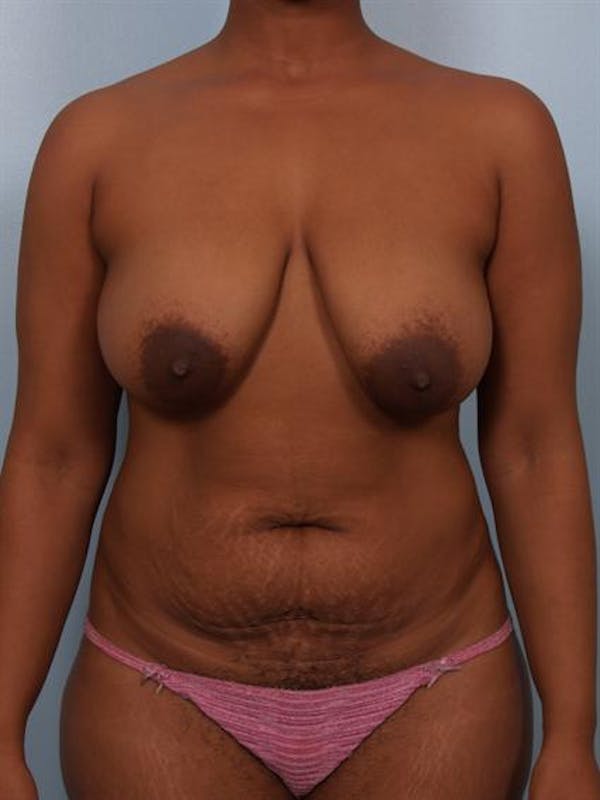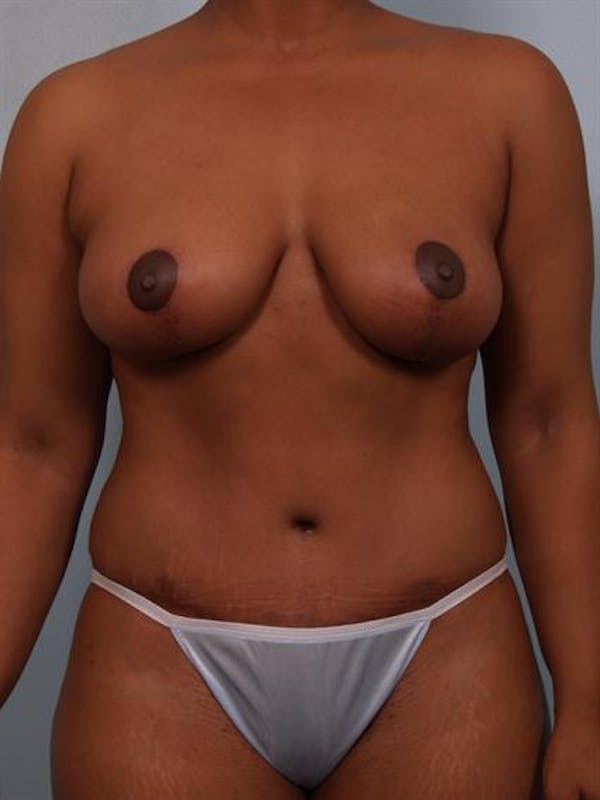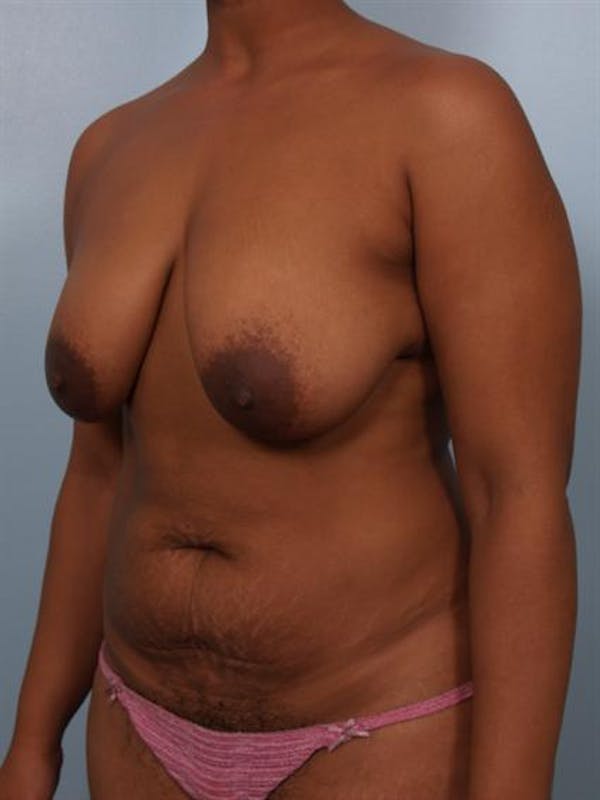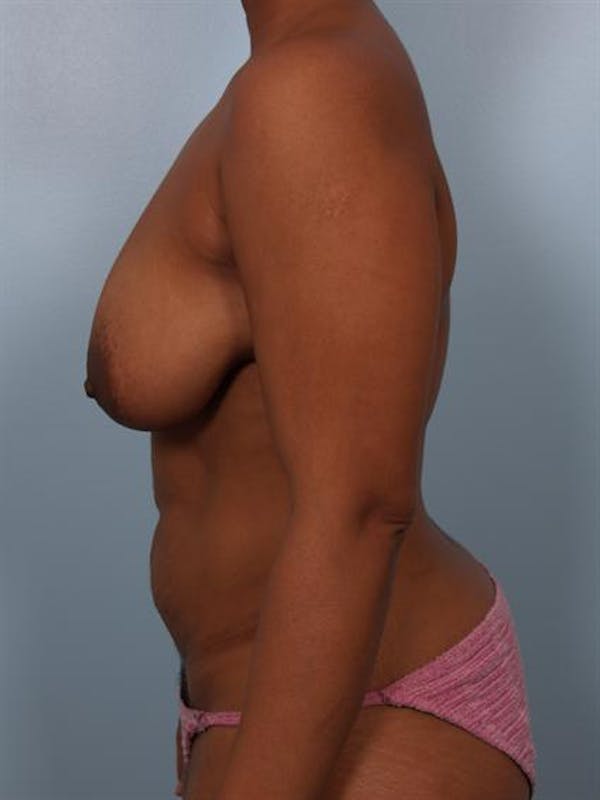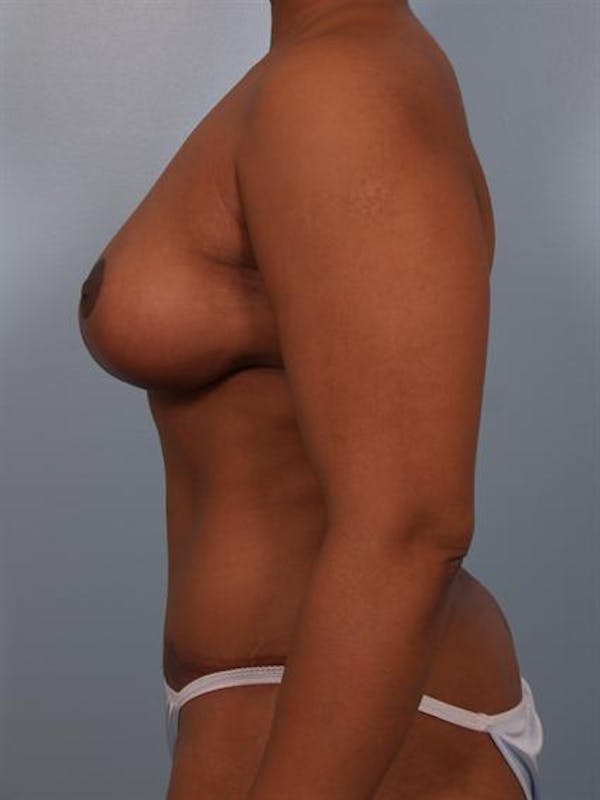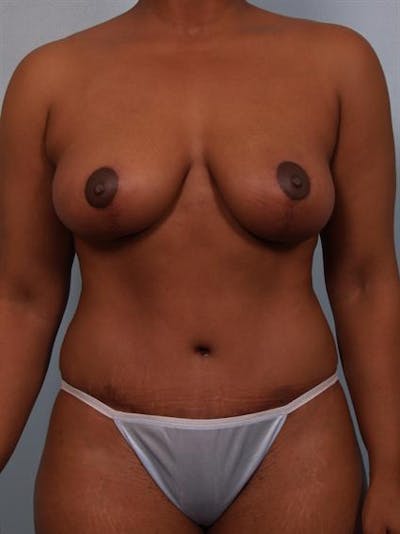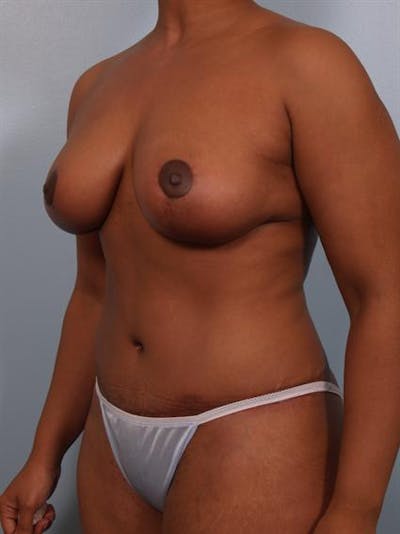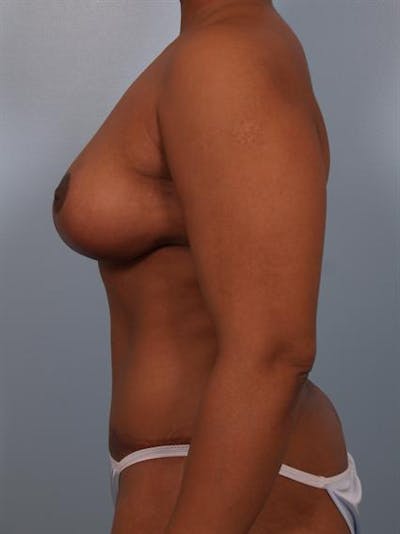 This woman, age 40, came to my practice for breast enhancement and body contouring. She was unhappy with her large, heavy breasts and excess abdominal skin with stretch marks.
I performed a Mommy Makeover that consisted of a vertical breast reduction, full tummy tuck (abdominoplasty), and liposuction of the flanks.
Mommy Makeover procedures help my Santa Monica patients feel attractive and confident after pregnancy and breastfeeding. I personalize each procedure to the unique needs and aesthetic goals of the patient.
Provider: Dr. Cohen