Breast Lift with Implants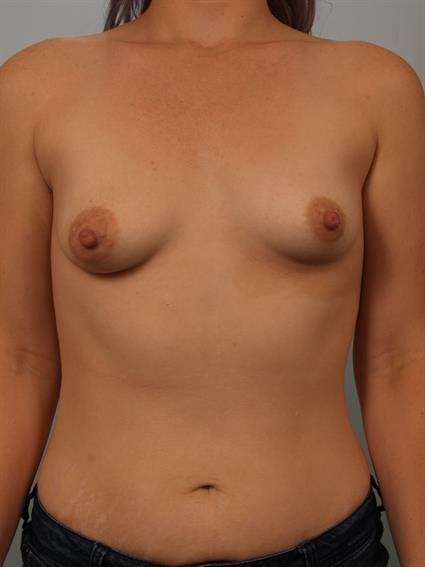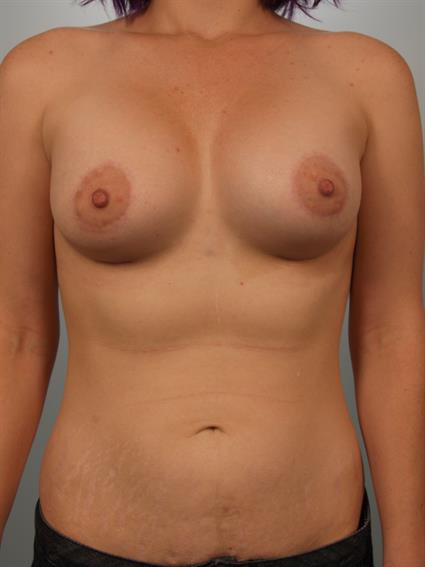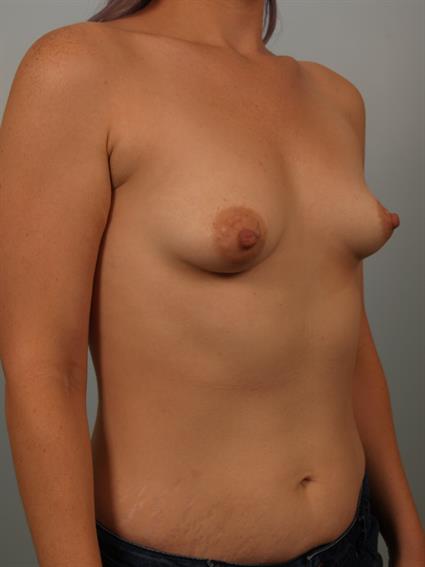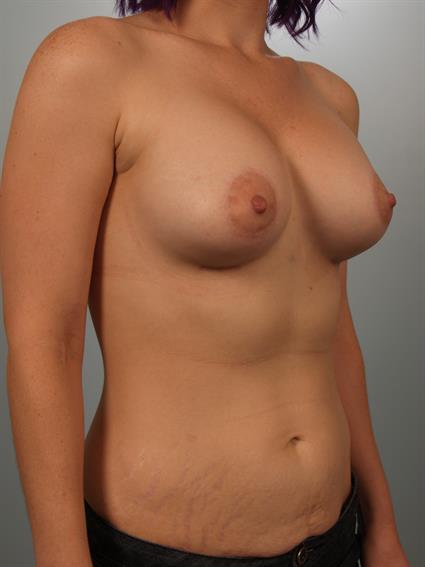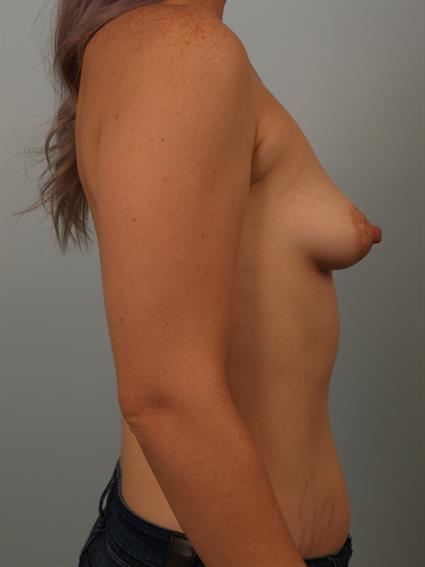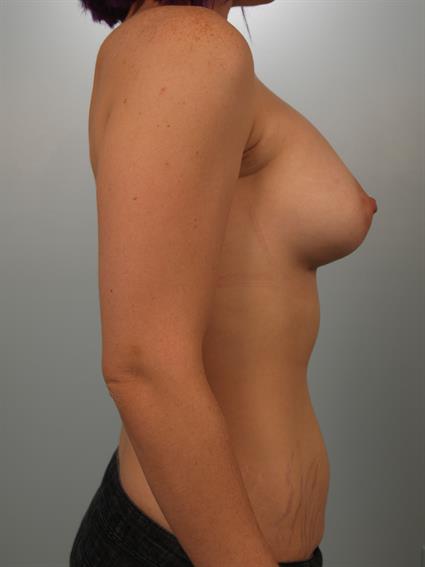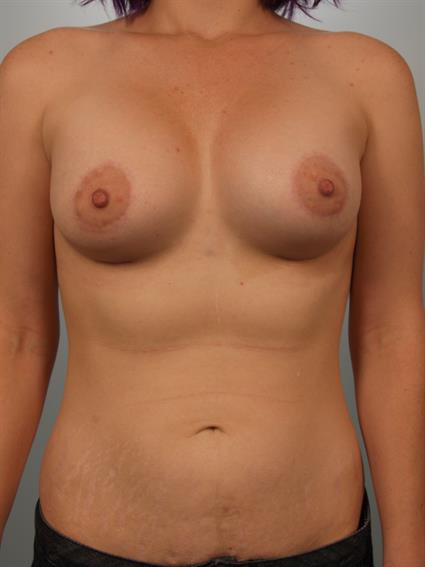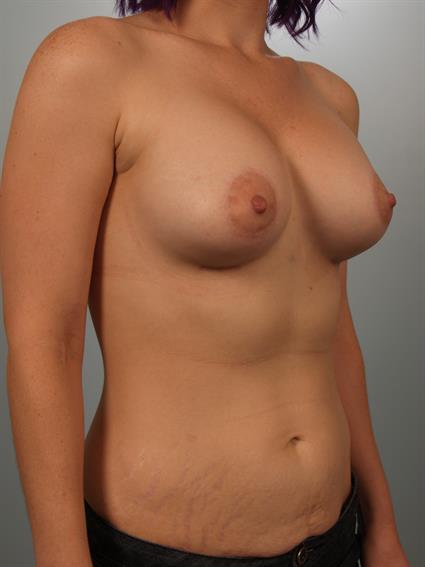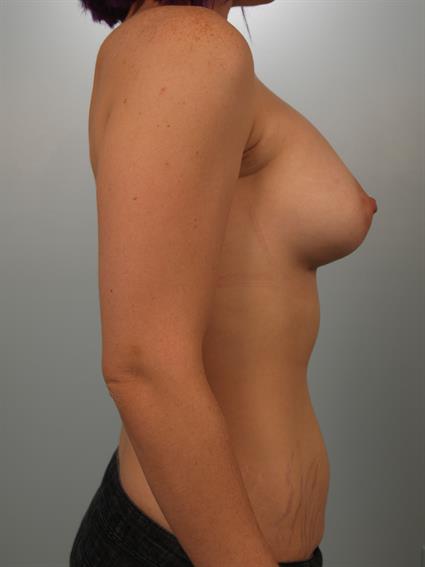 This patient is a 25-year-old female who presented to my Scottsdale office with complaints of breast size smaller than desired. She also had ptotic, mildly tuberous appearing breasts with oversized areolas and some asymmetry.
During surgery I placed Sientra 400-cc textured classic anatomical moderate profile cohesive silicone gel implants in addition to performing circumareolar mastopexies in order to reduce the pointy appearance of her breasts. She recovered well and was very happy with the fuller, rounder appearance of her breasts.
Provider: Dr. Cohen