Breast Lift with Implants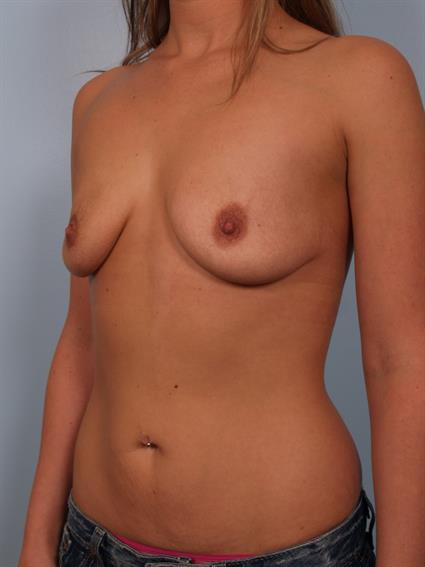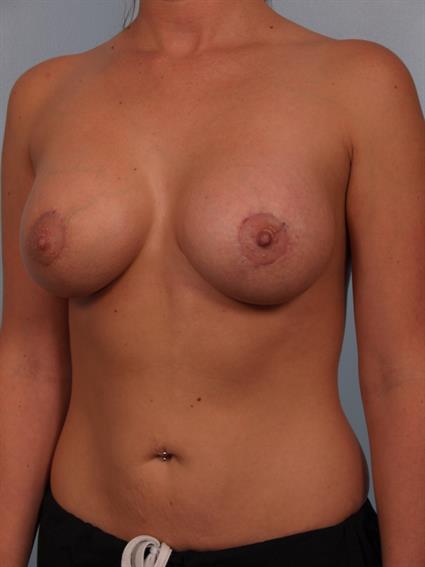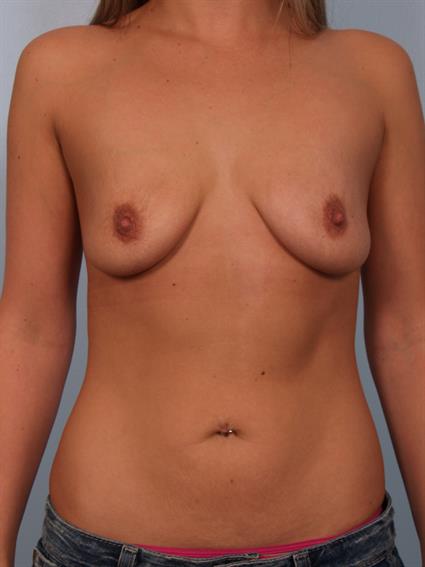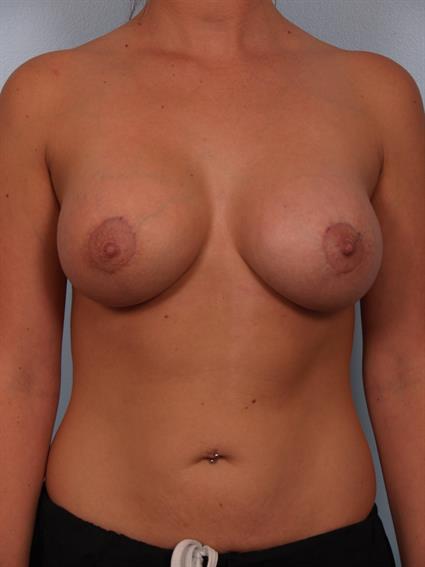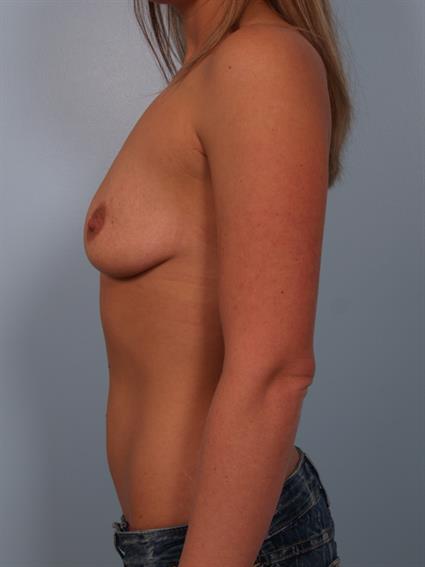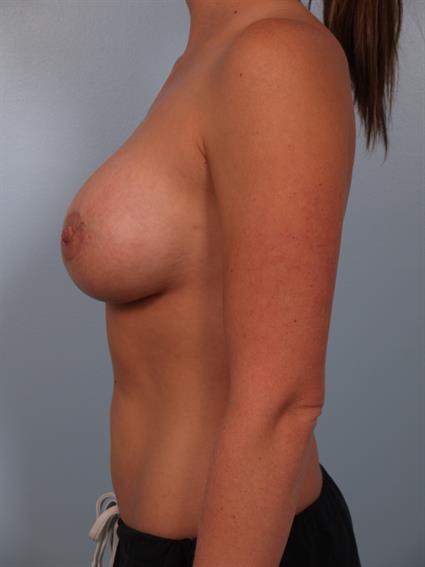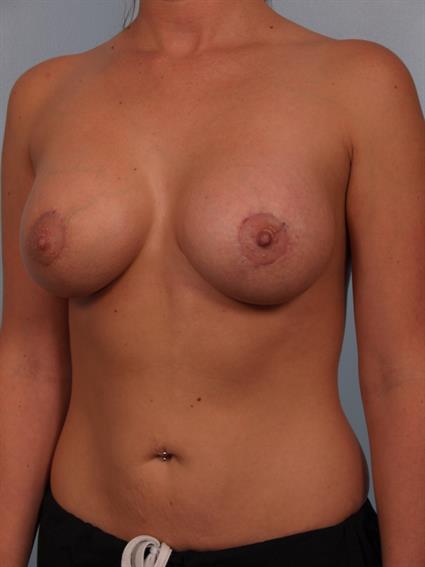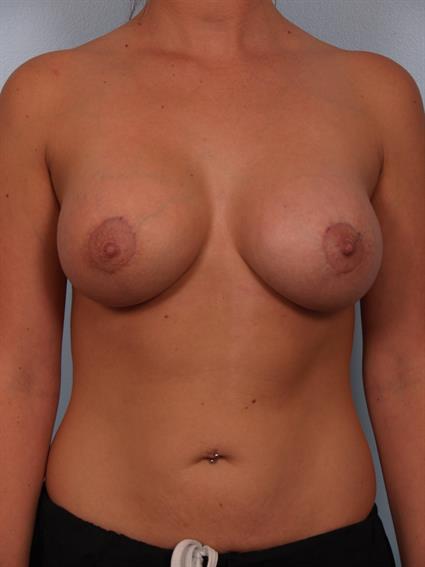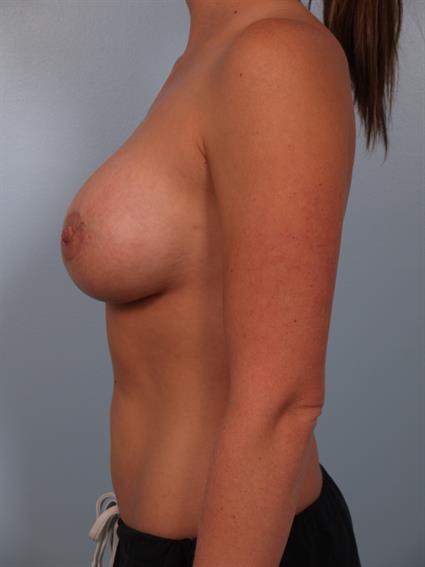 This patient is a 25 year old female who presented to my Paradise Valley, Arizona medical office with complaints of breast deflation after childbirth. This patient was unhappy with the small size and sagginess of her breasts and wished to have breast augmentation and a breast lift.
I felt that this patient would be an excellent candidate for breast augmentation with silicone gel implants placed under the chest muscles. With regards to the lift, I had a long discussion with the patient about different techniques. In my opinion, because of her degree of drooping, she was right on the border between needing a circumareolar mastopexy (around the areola lift) and a full anchor scar lift.
Provider: Dr. Cohen