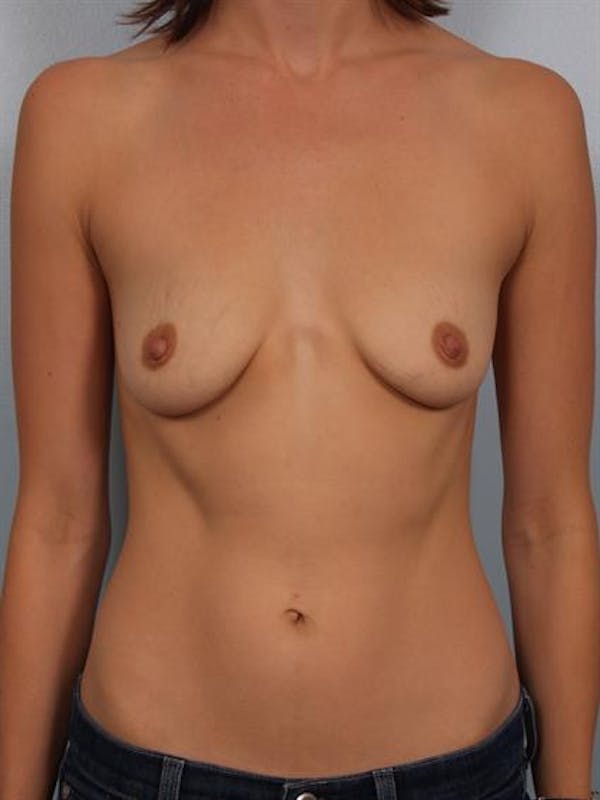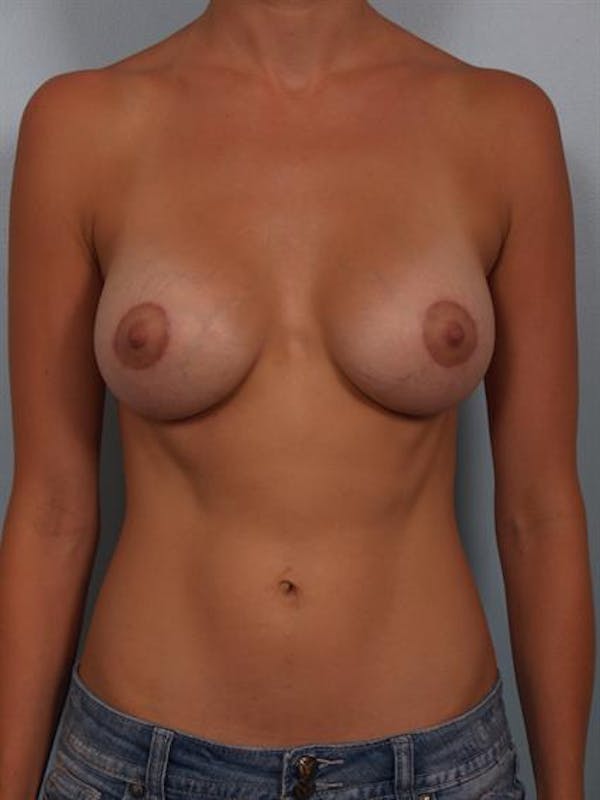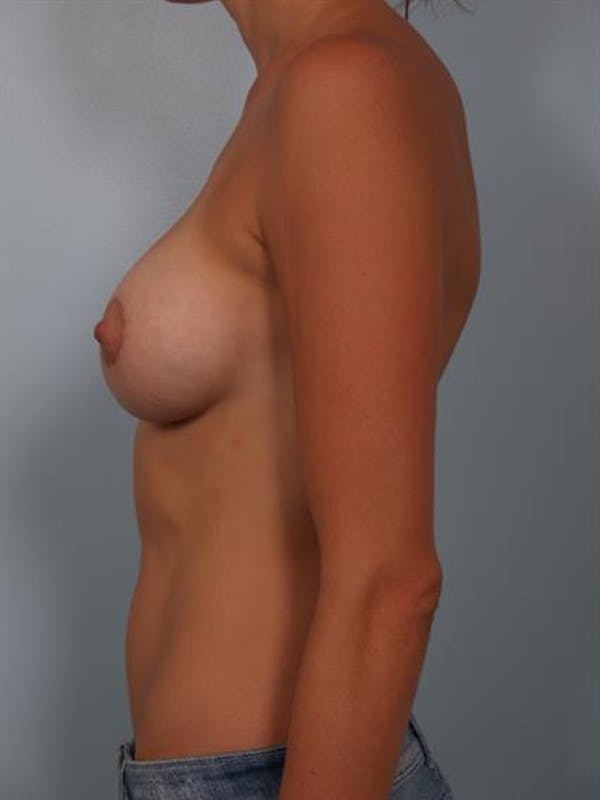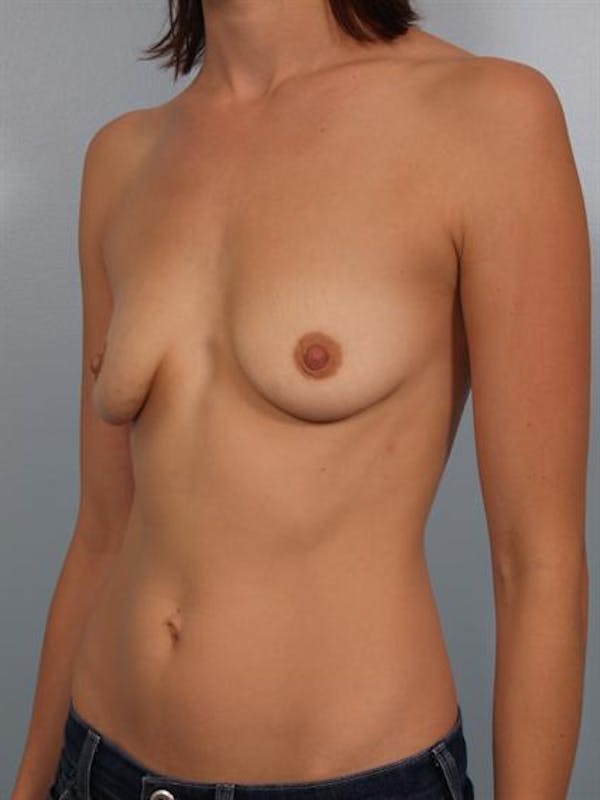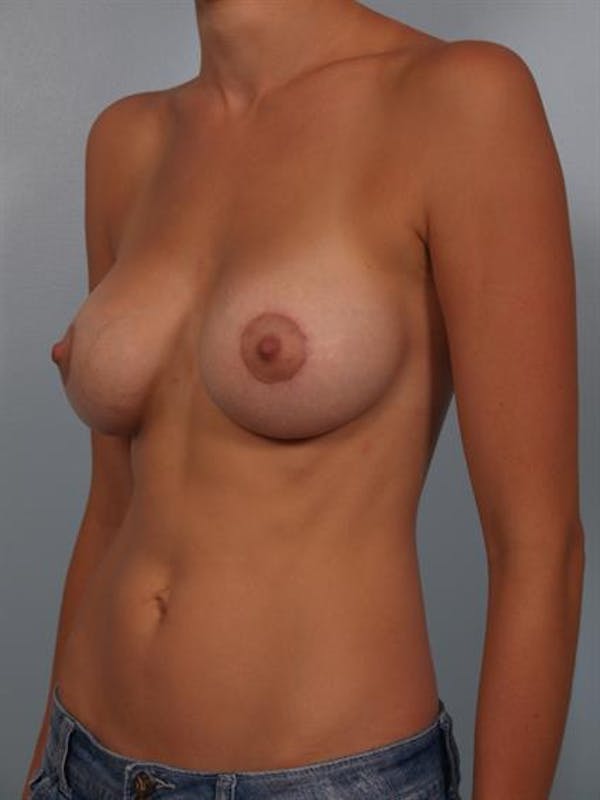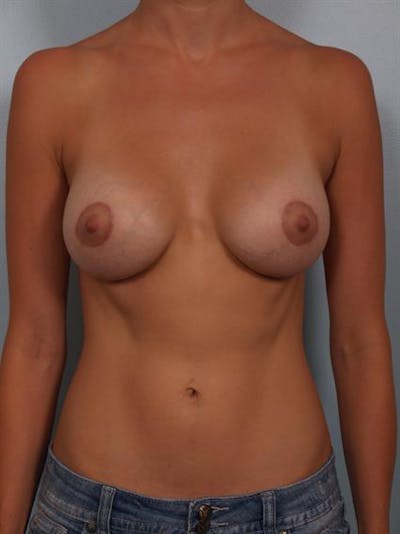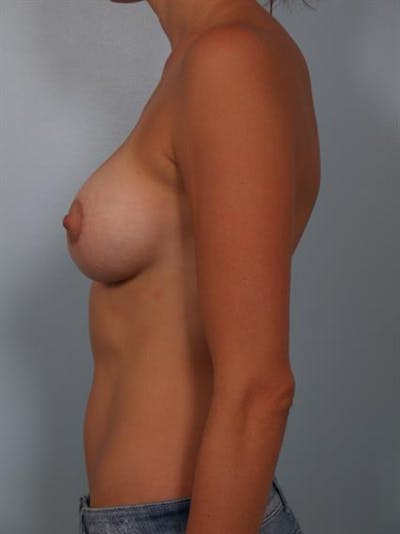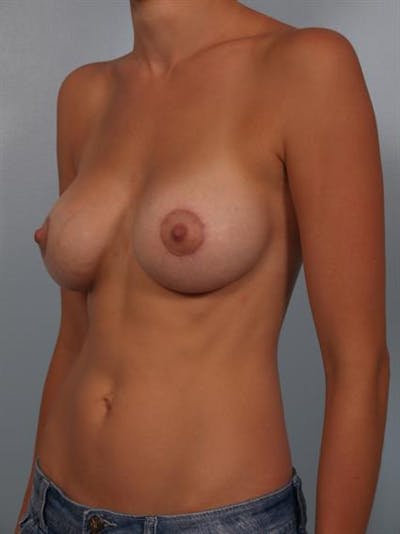 This 29-year-old woman from the Phoenix, Arizona area came to me because she was concerned about her breasts' shape and size.The patient wanted to have fuller, perkier breasts and was very concerned with maintaining a natural look.
I recommended a combination of Mentor silicone cohesive gel breast implants placed under the muscle with a circumareolar mastopexy (around the areola tightening) in order to achieve the most aesthetic, natural appearing breasts.
During surgery, I inserted Mentor smooth, round, moderate plus profile cohesive silicone gel implants. I found that 325cc implants gave the patient a very pleasing shape that met her goals and balanced very well with her body. I was also able to improve the roundness of her breasts by tightening the skin and tissue around the areolas.
Following her Phoenix plastic surgery procedure, the patient did very well and was very happy with her perky, natural appearing breasts.
Provider: Dr. Cohen