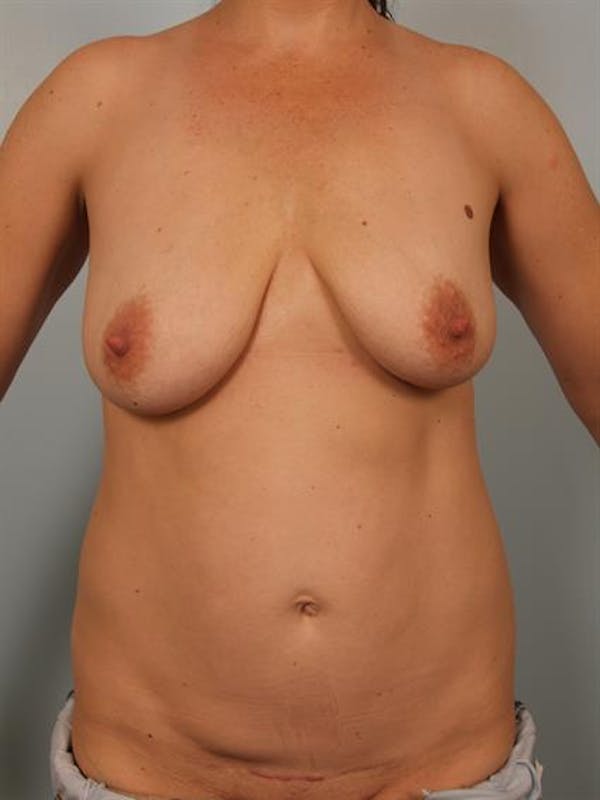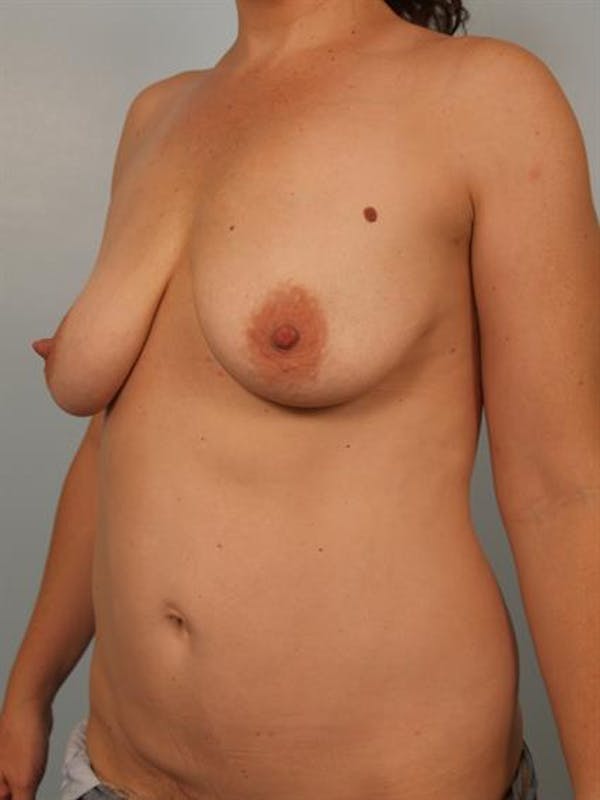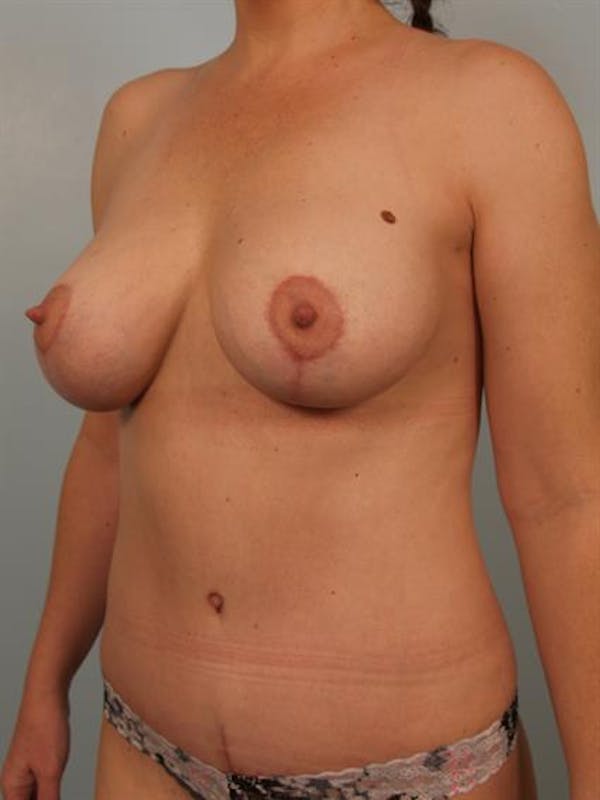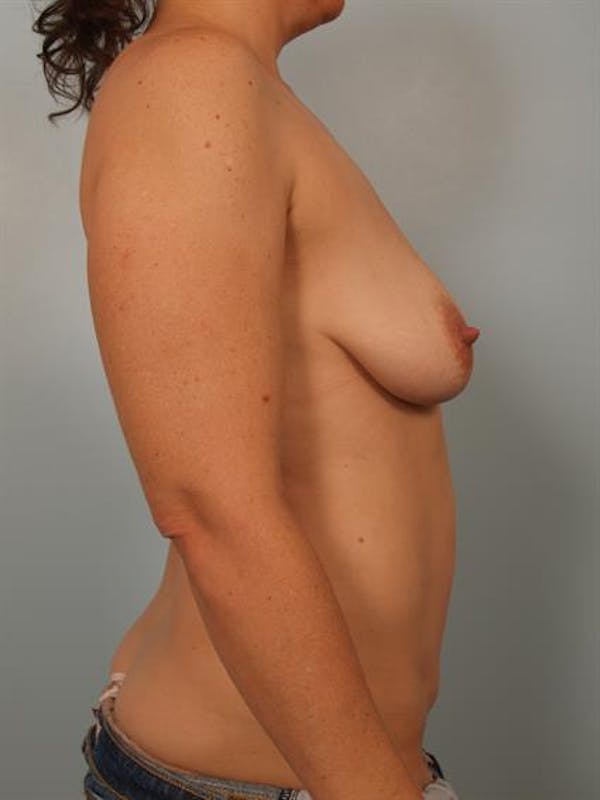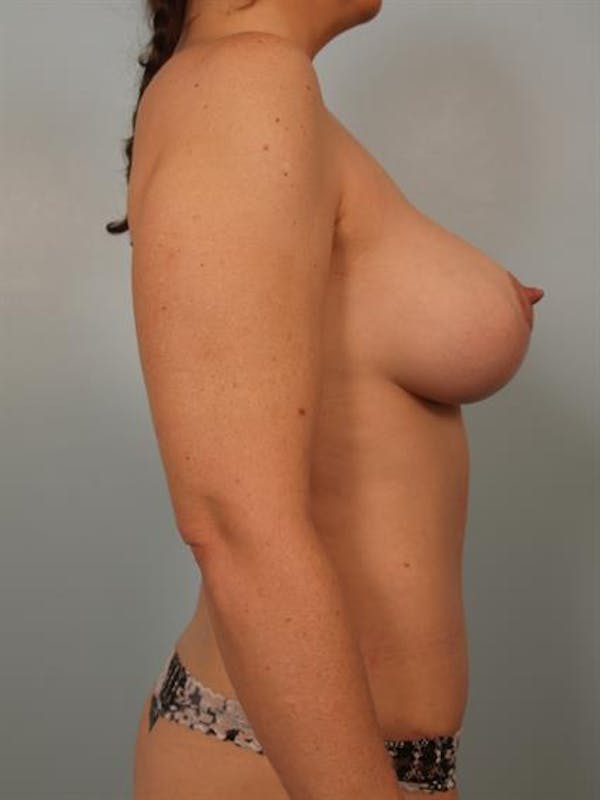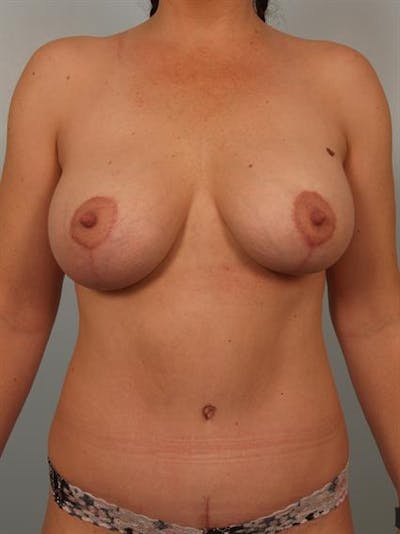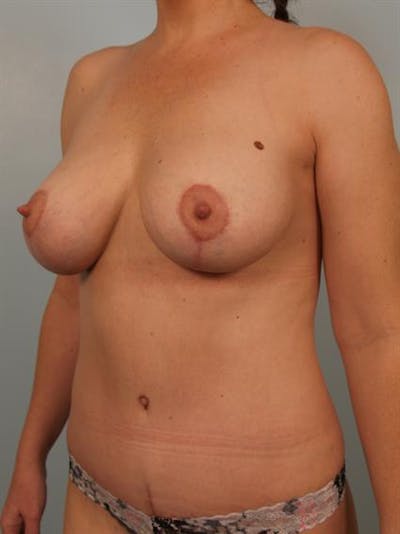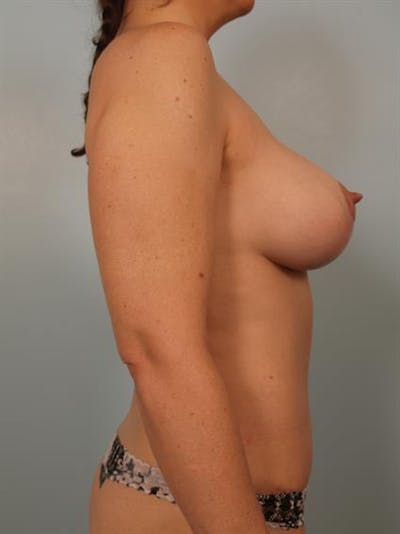 The patient is a 38-year-old female who presented to my office with complaints of drooping and asymmetrical breasts, as well as looseness of the abdominal area and excess fat in the flanks (love handles). I felt that a breast augmentation with vertical mastopexy (lollipop lift), full abdominoplasty with muscle tightening and liposuction of the flanks would give her the best overall results.
In surgery I used Allergan Natrelle Inspira smooth round silicone gel implants with a 345cc implant on the left and a 405cc on the right due to a preoperative asymmetry. I also used Exparel to help with postop pain control.
The patient did very well after surgery and was very happy with the more youthful and aesthetic appearance of her body after her mommy makeover.
Provider: Dr. Cohen