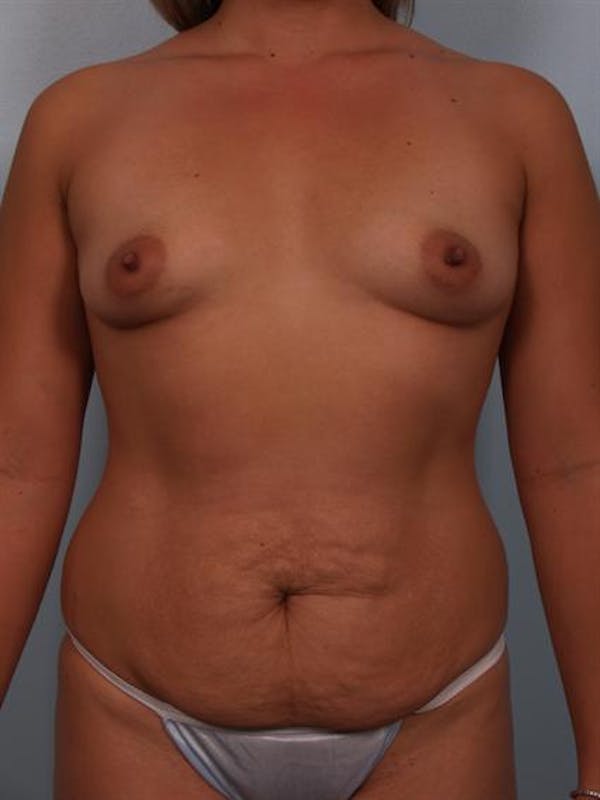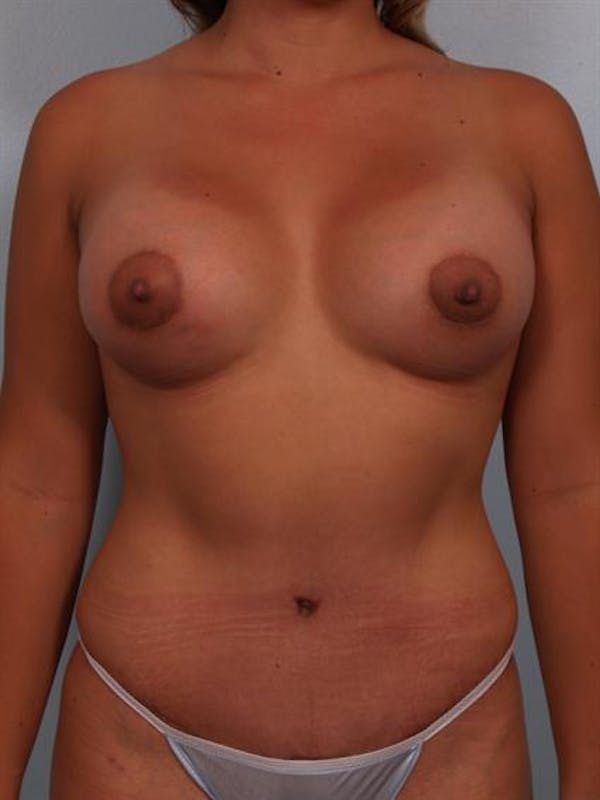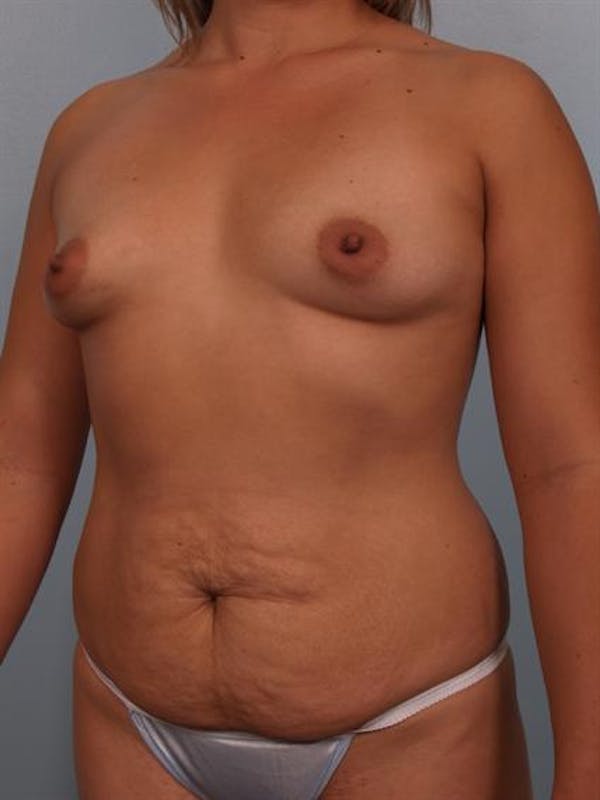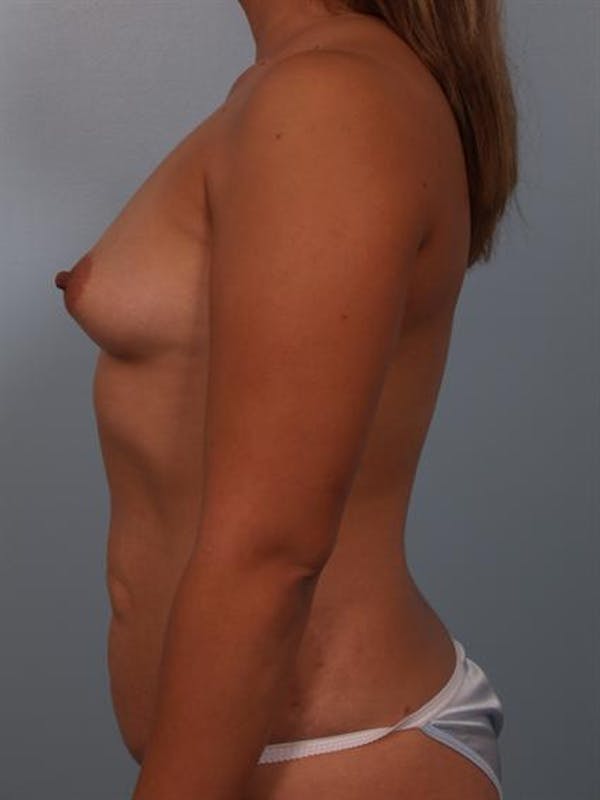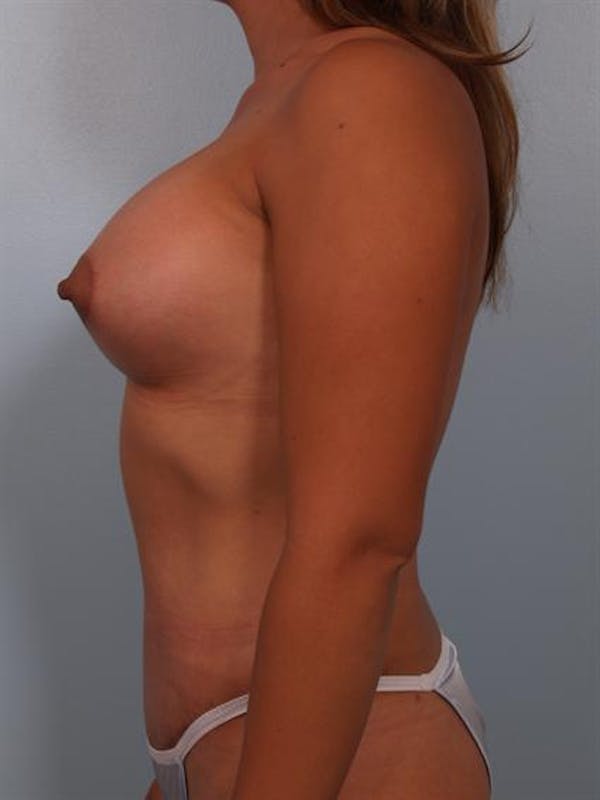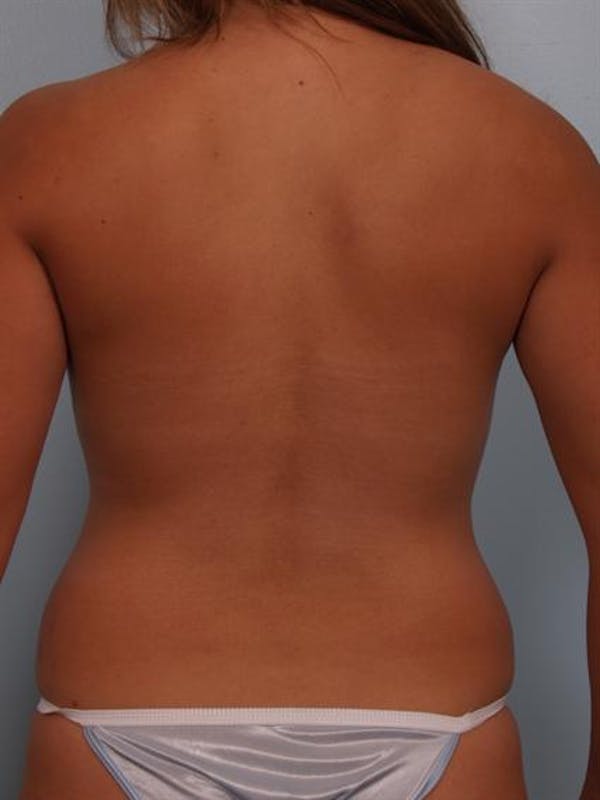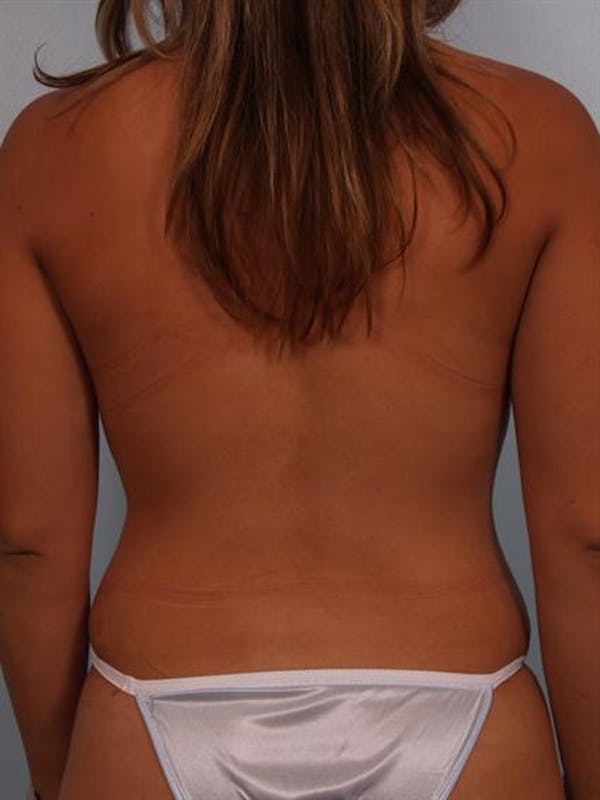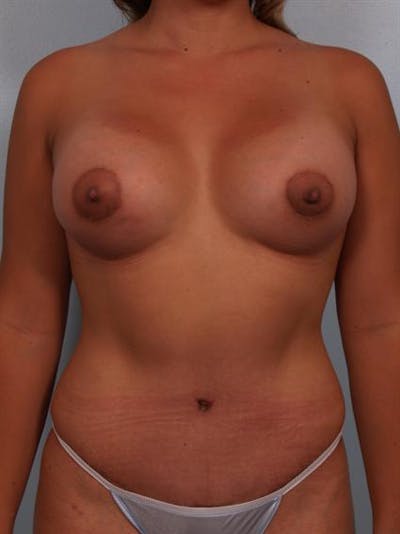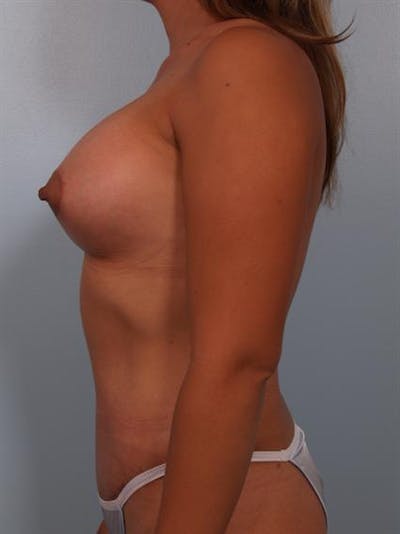 This patient is a 32 year old female who presented to my practice with interest in "mommy makeover" surgery. Specifically, she felt that her breasts were disproportionately small, and she wished to have a smoother, more contoured waistline.
I felt that this patient would benefit from breast augmentation with a circumareolar (around the areola) breast lift to improve the breast shape. I also recommended a full abdominoplasty (tummy-tuck) with liposuction of the flanks (love handles) to improve her torso.
In surgery, I placed Mentor smooth, round, 425cc high profile silicone gel implants through the areolas and under the muscles for the most natural result. I also tightened her breasts around the areolas to improve the areola positions.
After the breasts were completed, I performed a full abdominoplasty with abdominal muscle tightening as well as power-assisted liposuction of the flanks. Approximately 400cc was removed from each flank.
After surgery, this patient recovered quite well and she was extremely happy with her new appearance. She has been exercising on a regular basis and has seen tremendous improvement in her physique and general health.
Provider: Dr. Cohen