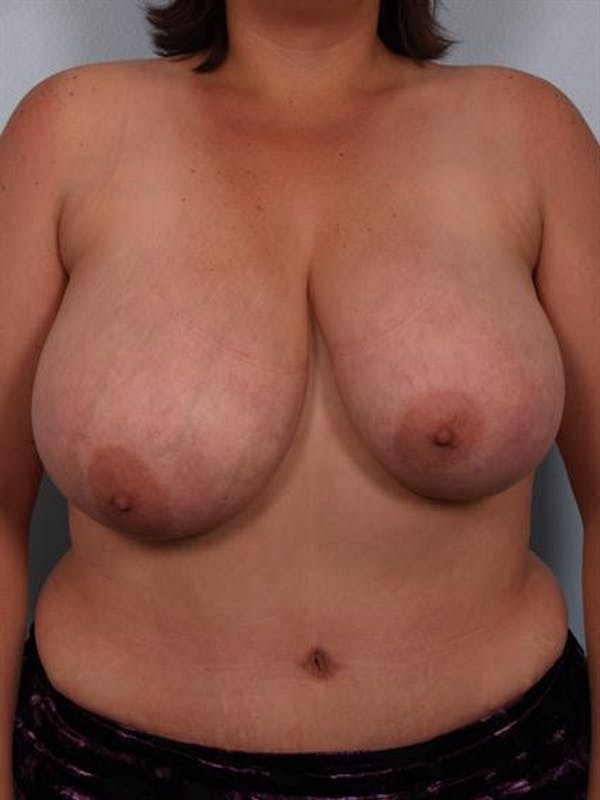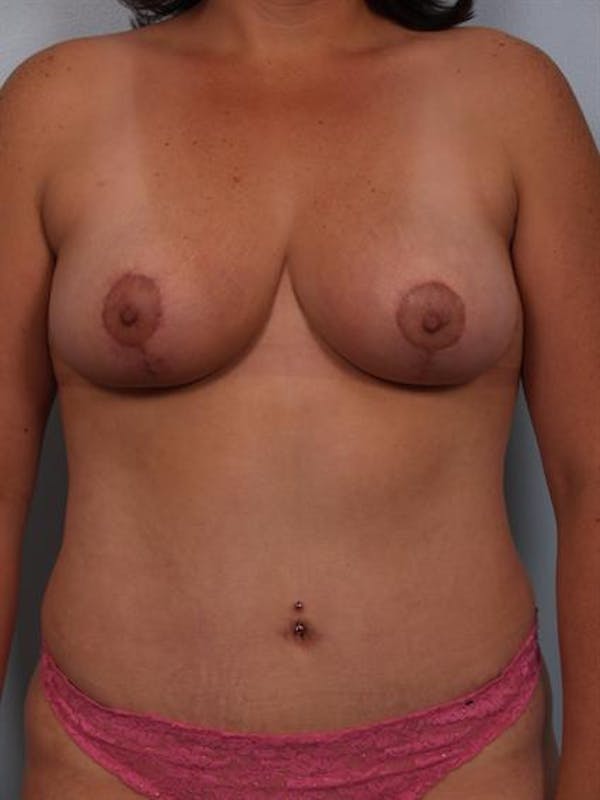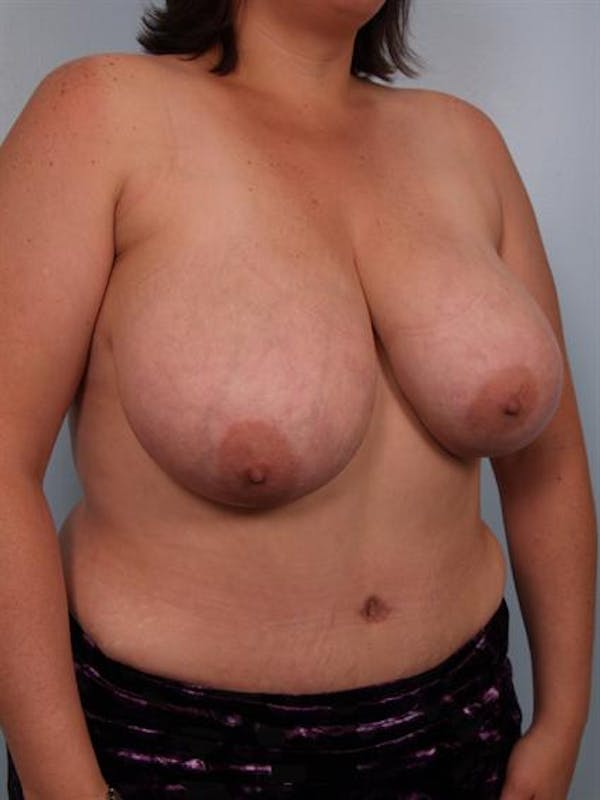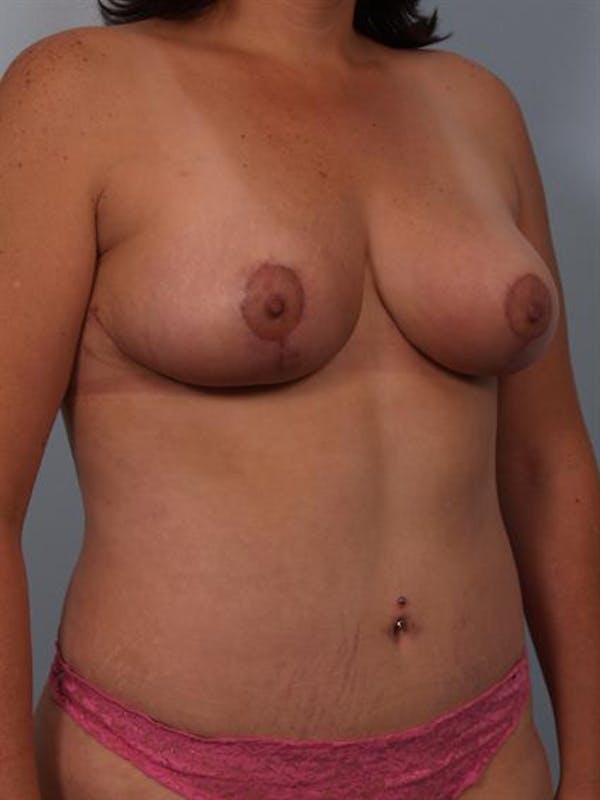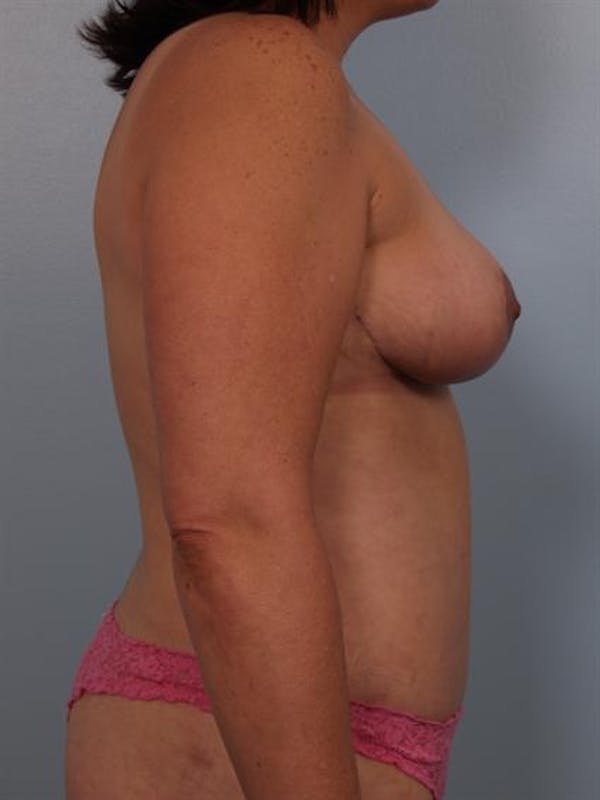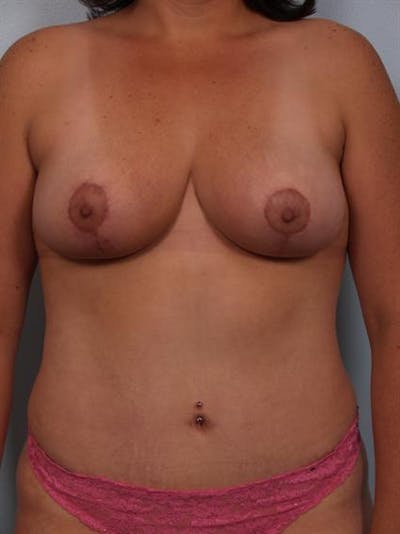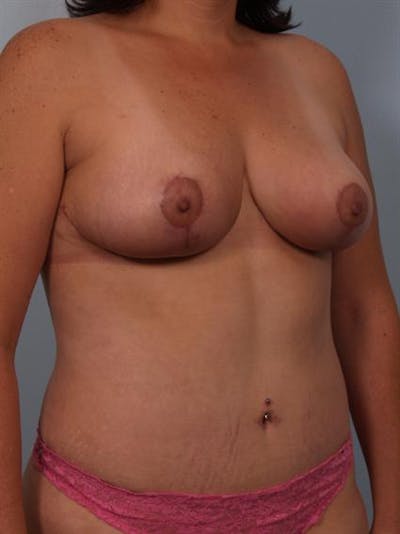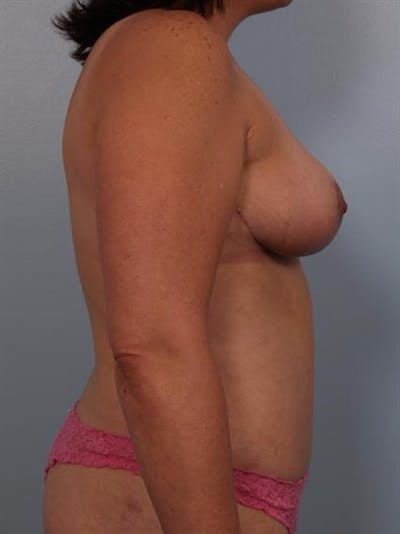 This patient, age 34, was unhappy with her oversized, asymmetric breasts. She was also unhappy with the results of a tummy tuck by another surgeon because she was left with excess fat and skin (dog ears) on her flanks (love handles).
I performed breast reduction surgery using an anchor incision pattern in order to lift and reshape her breasts. I also performed a revision of her tummy tuck with both direct skin removal and liposuction of her flanks.
Shown 6 weeks after surgery, the patient is extremely happy with her results.
Mommy Makeovers at my Santa Monica practice can provide multiple improvements with a single recovery period.
Provider: Dr. Cohen