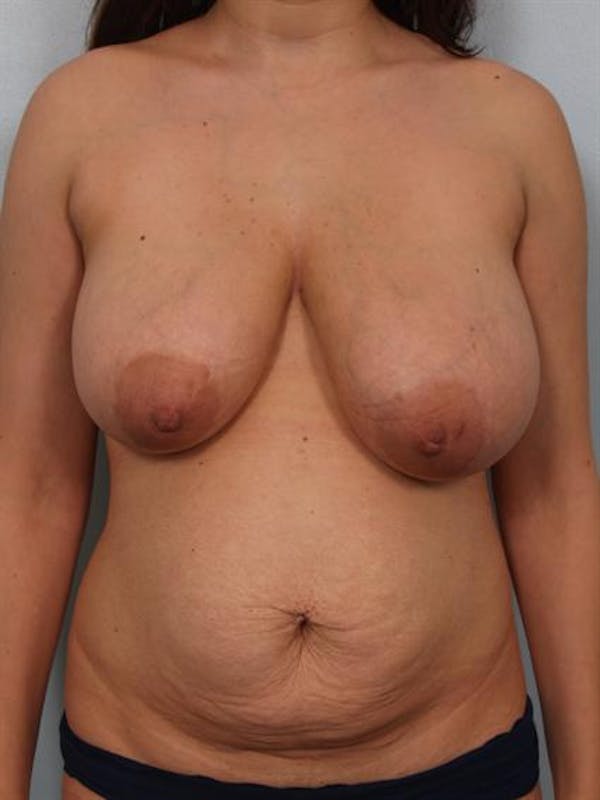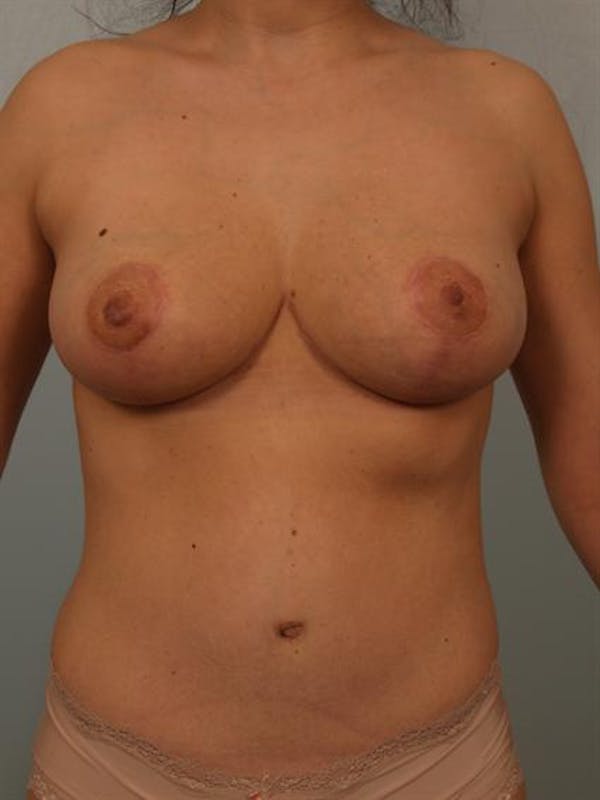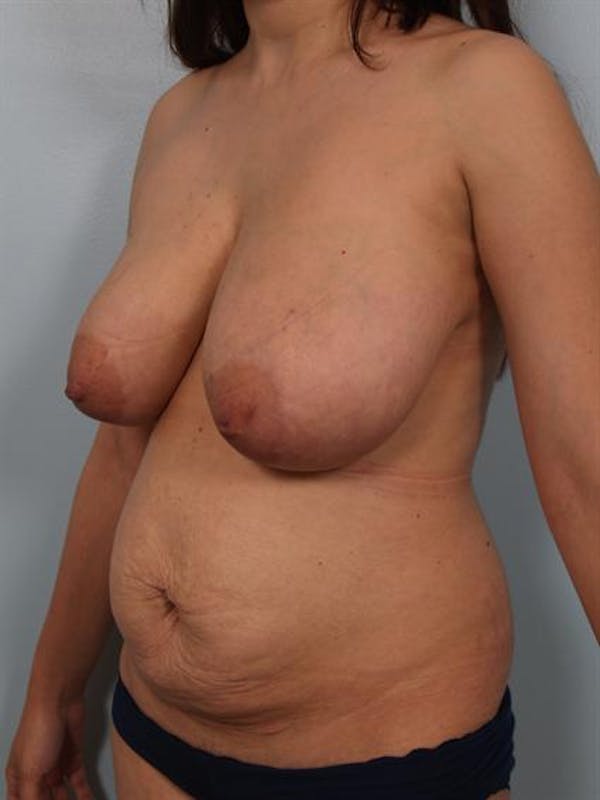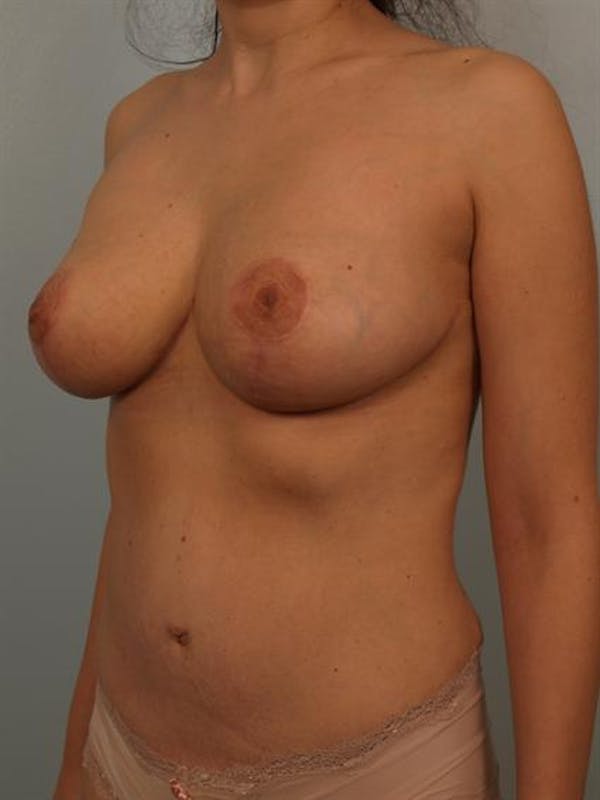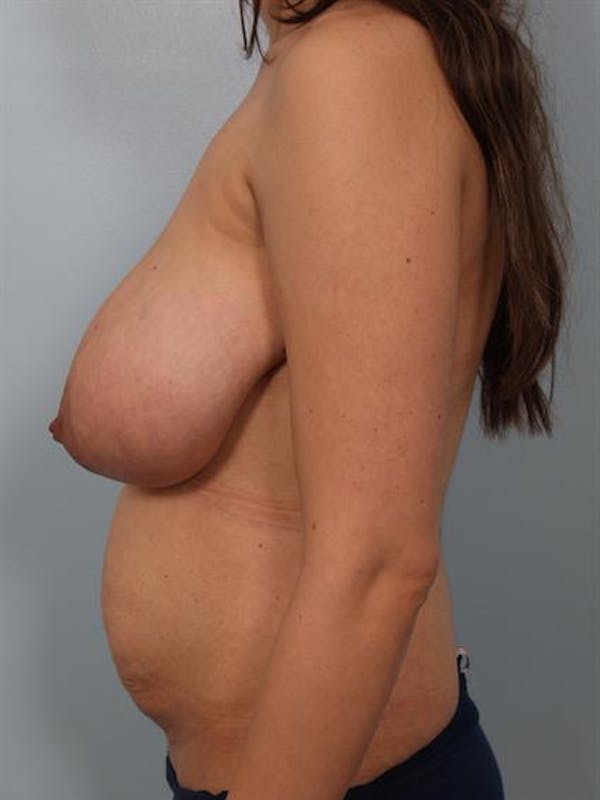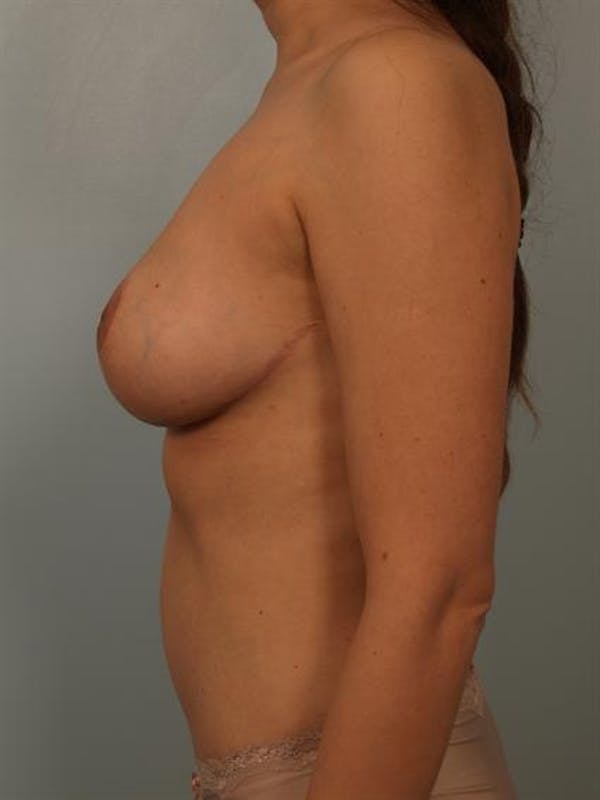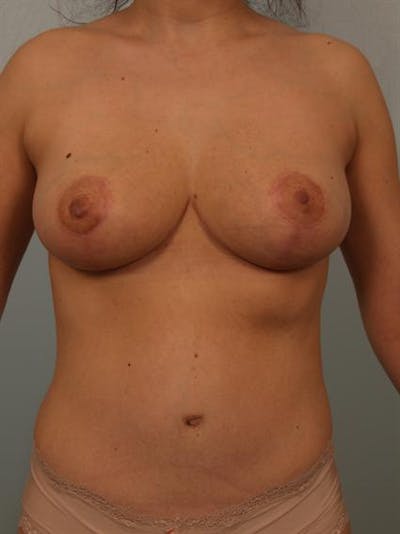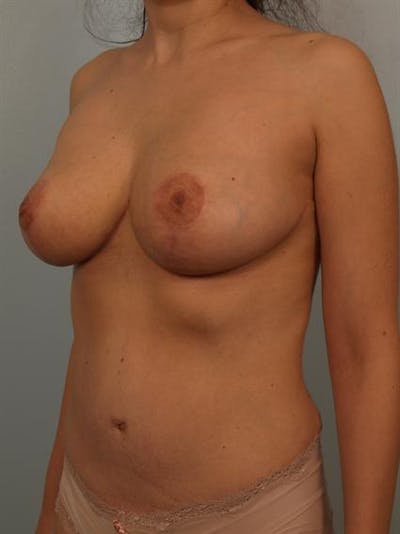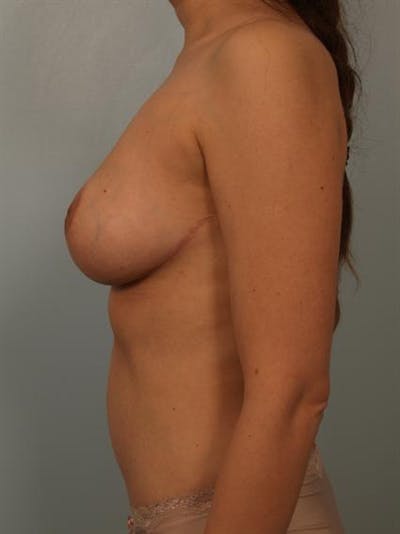 This patient is a 34-year-old female who presented to my office with complaints of breasts which were asymmetrical, drooping and larger than desired. She also had severe elastosis of the abdomen due to pregnancy as well as excess fullness of the flanks. I felt that a breast reduction with abdominoplasty and liposuction of the flanks would give her the best result.

During surgery I performed an anchor-scar breast reduction removing approximately 300 grams from the right breast and 550 grams from the left due to her asymmetry. I also performed an abdominoplasty with many layers of abdominal wall tightening to improve her contours along with liposuction of her flanks.

After surgery the patient recovered well and was thrilled with the extremely dramatic improvement of her appearance.
Provider: Dr. Cohen