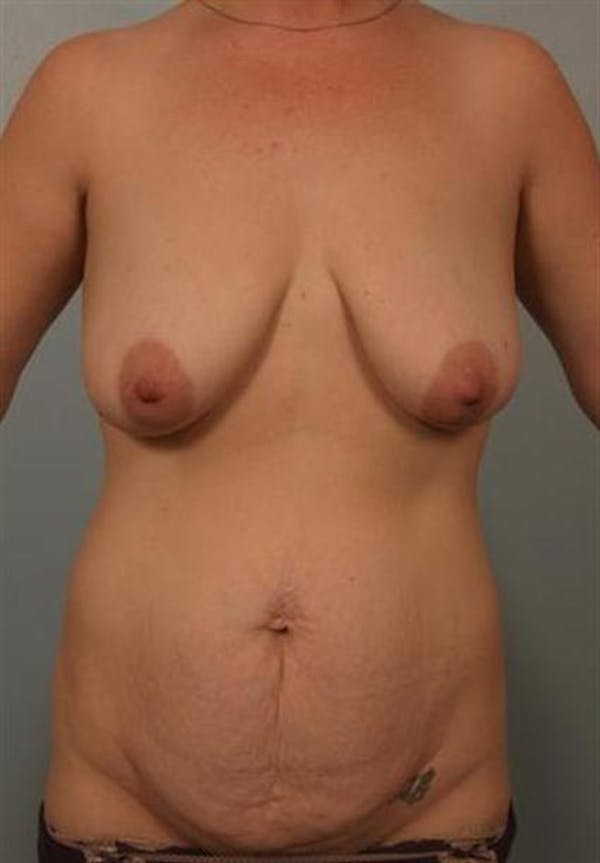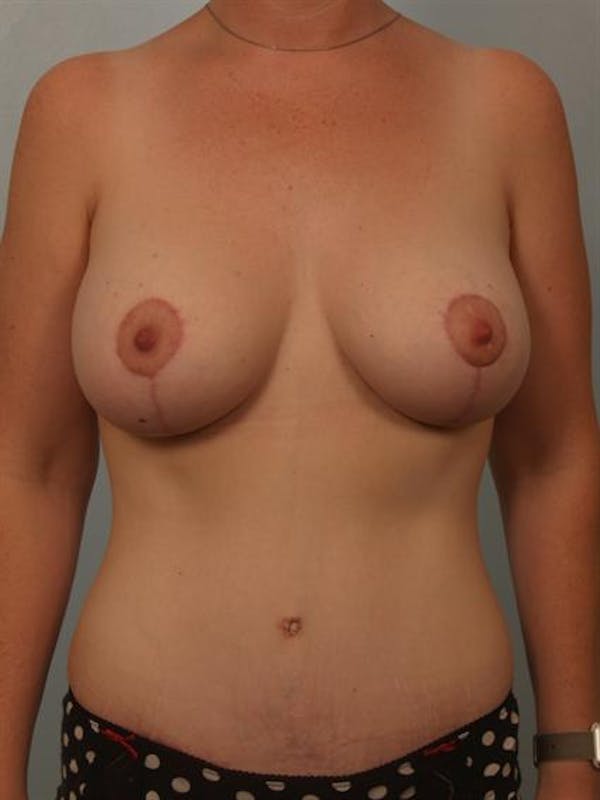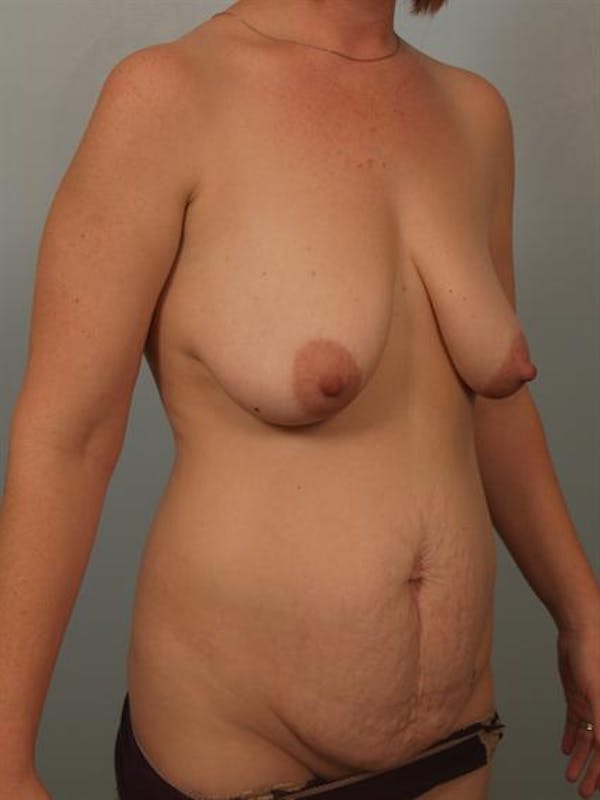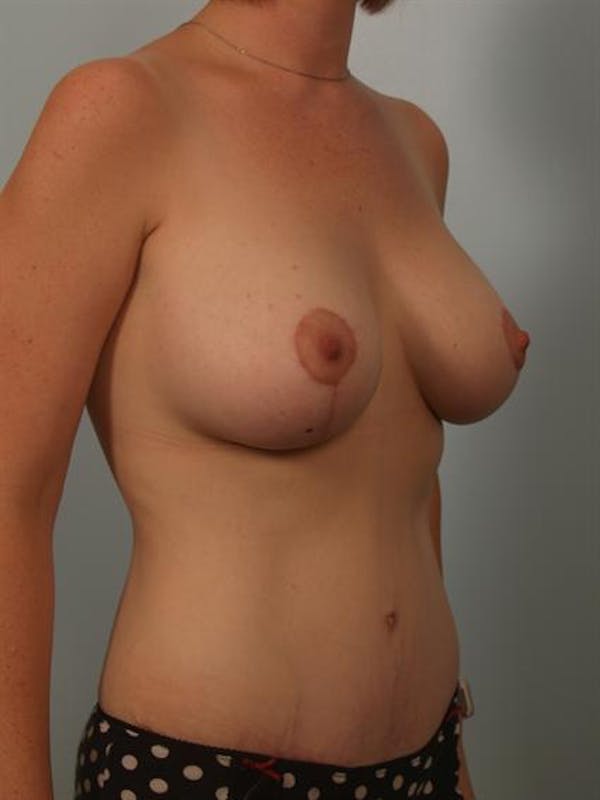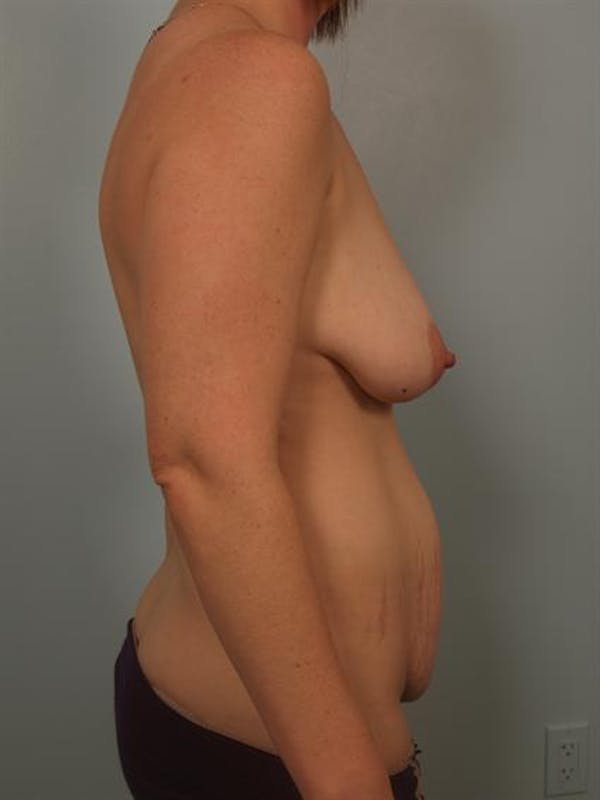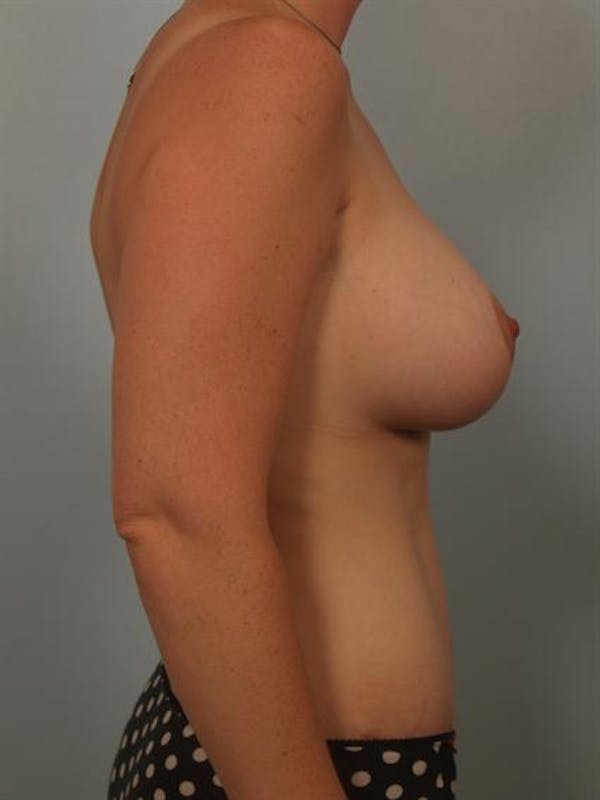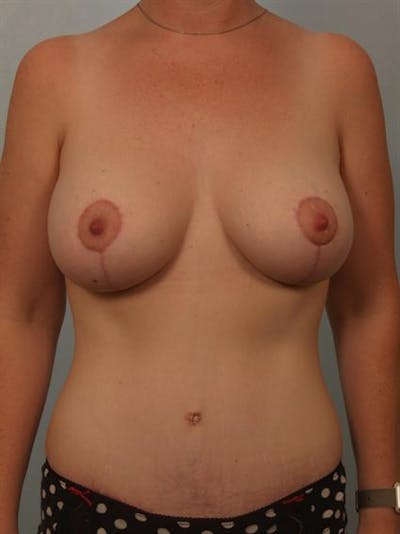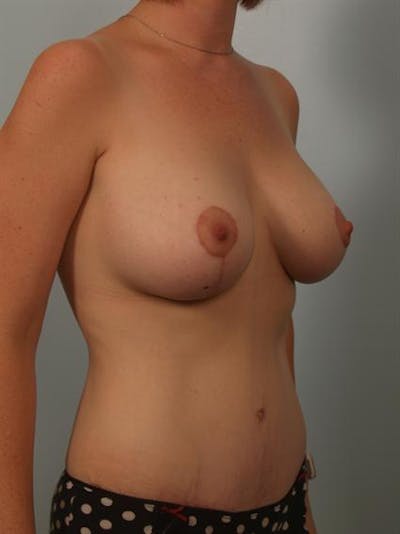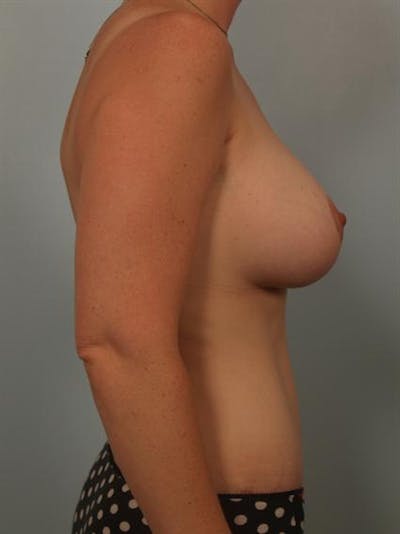 This patient is a 32-year-old female who presented to my office with complaints of breasts which were smaller and droopier than desired. She also had significant elastosis of the abdomen from prior pregnancies as well as excess fat in the flanks and medial thighs. I recommended a Mommy Makeover with an augmentation/ mastopexy, full abdominoplasty, and liposuction of the flanks and medial thighs.
During surgery, I placed Sientra 320 cc smooth round moderate profile cohesive silicone gel implants and perfomed bilateral mastopexies. She also had a full abdominoplasty with muscle tightening and liposuction of the love handles and inner thighs.
After the surgery, this patient recovered nicely and was extremely happy with her improved appearance, which was very similar to her pre-pregnancy physique.
Provider: Dr. Cohen