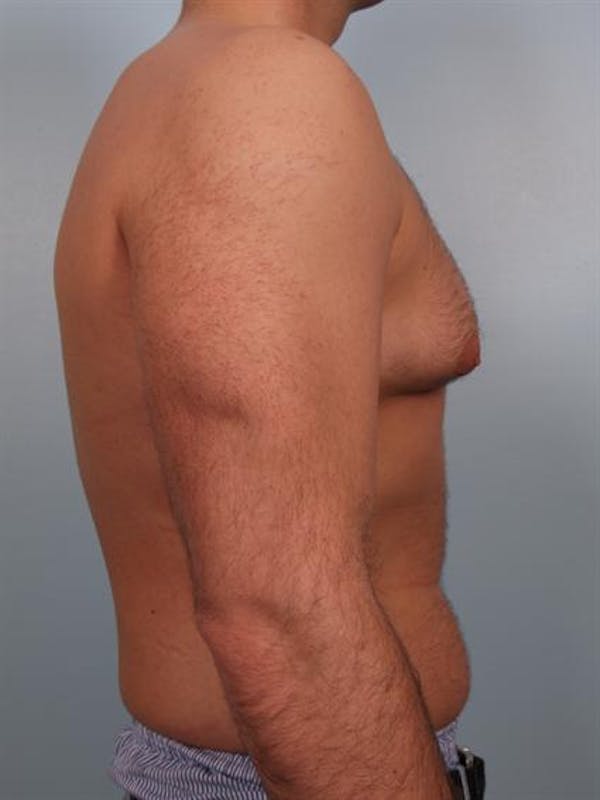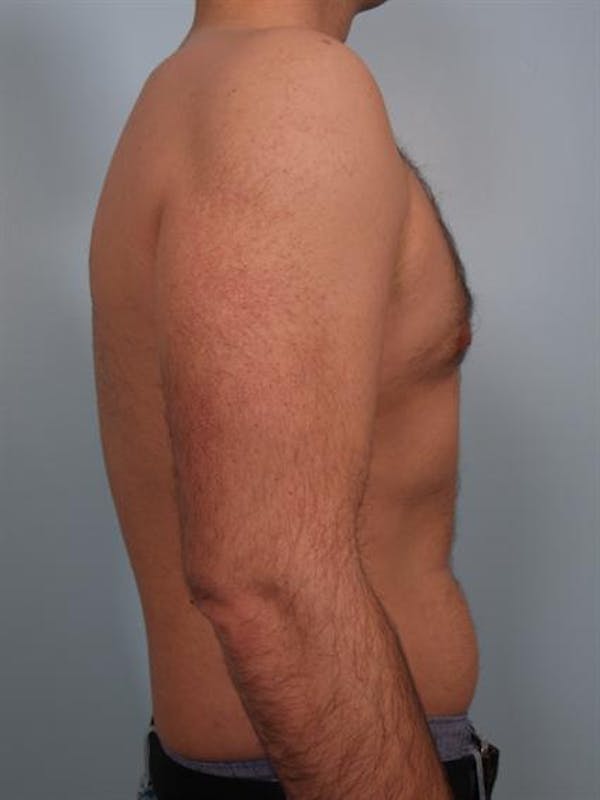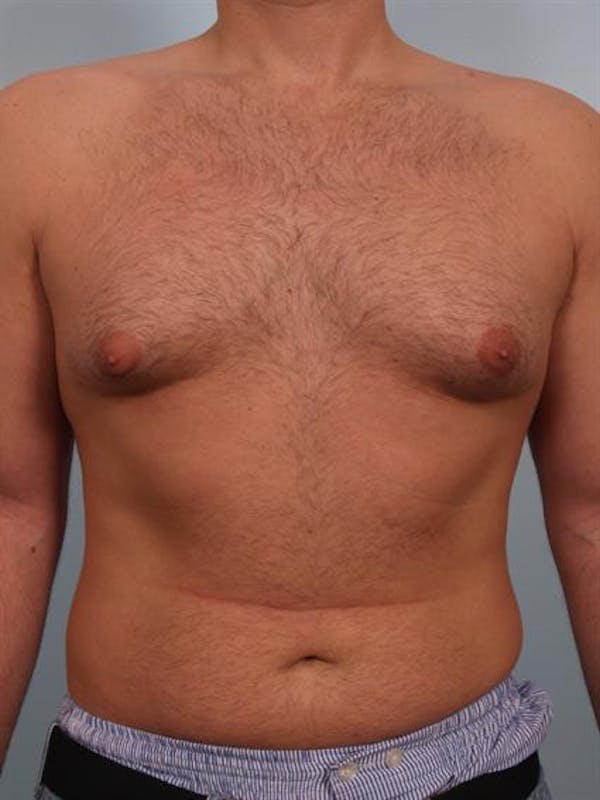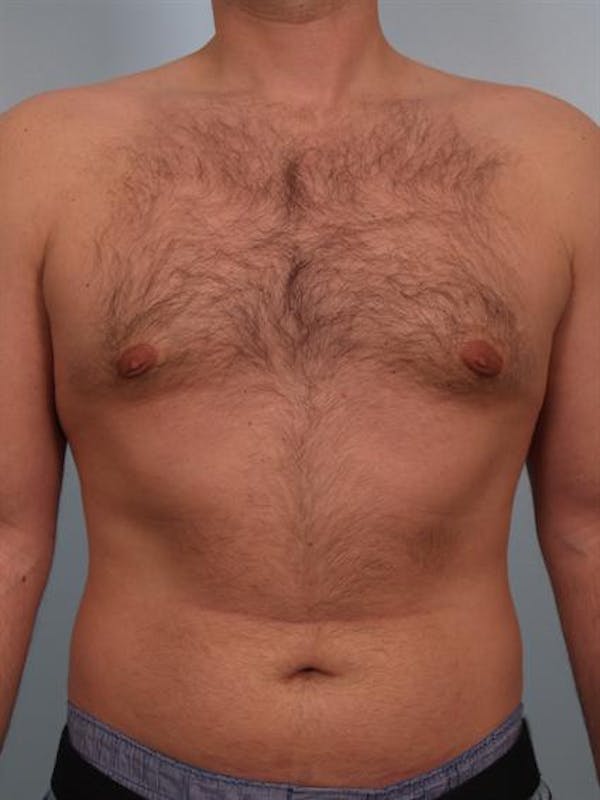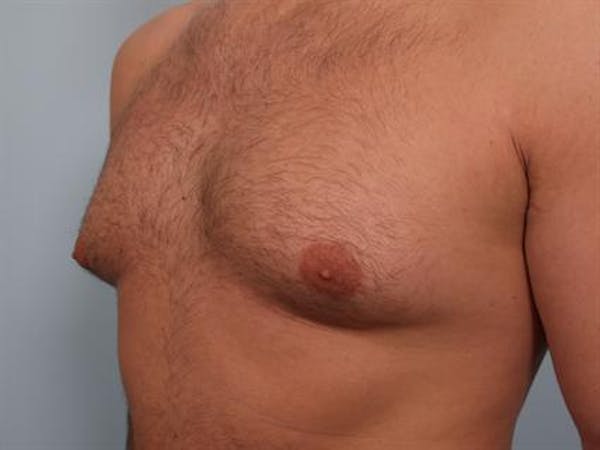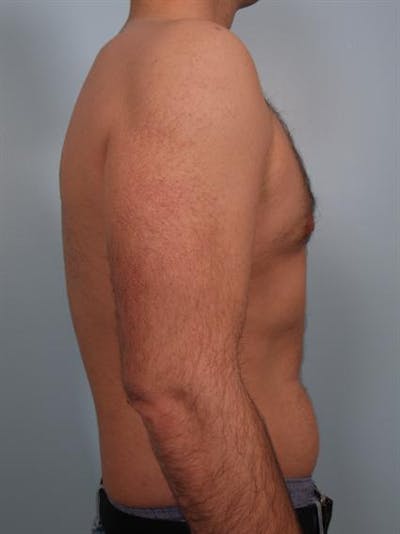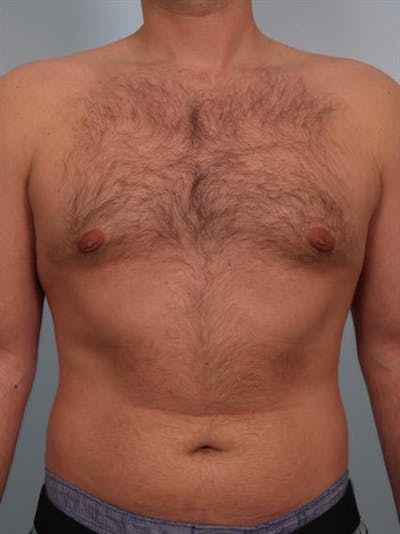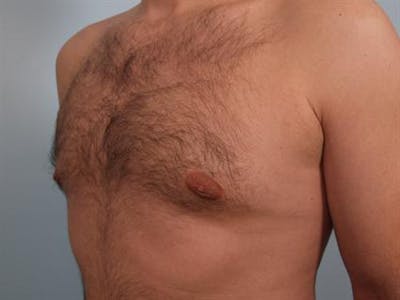 This patient is a 34 year old male who presented to my practice with interest in correction of his excess chest tissue (gynecomastia). This patient was clearly in good shape, but he was unhappy with the fullness of the lower chest.
On examination, I felt that this patient had an excess of fat and glandular (breast) tissue in the lower chest. I recommended a combination of power-assisted liposuction with direct removal of the glandular tissue (through a small incision on the underside of the areola) to improve his chest appearance.
In surgery, I removed approximately 190cc of fat from each side of the chest, as well as a small disc of rubbery glandular (breast) tissue from behind each areola.
After surgery, the patient healed nicely with nearly invisible scars, and he was extremely pleased with the new appearance of his chest.
Provider: Dr. Cohen