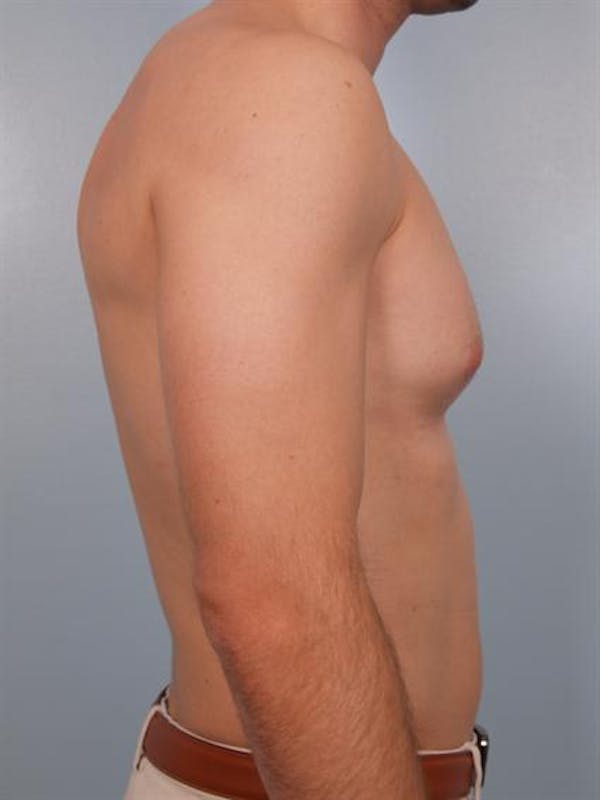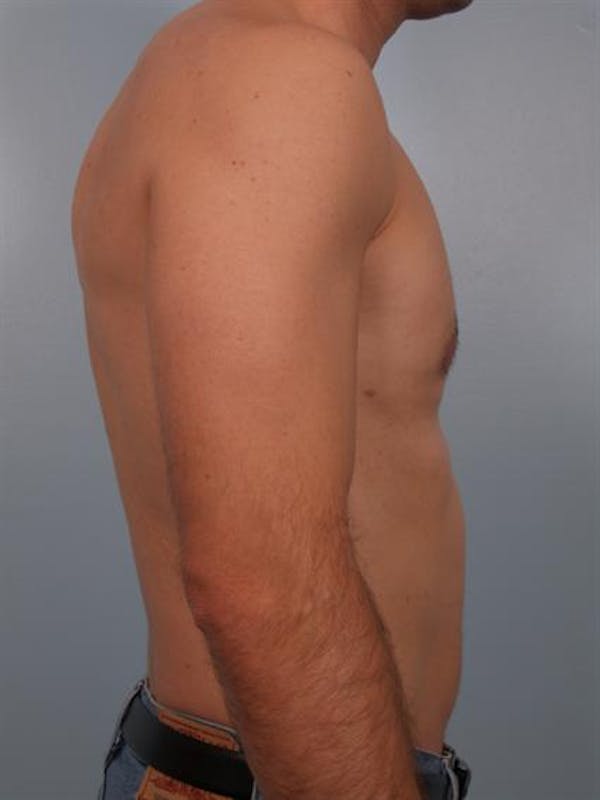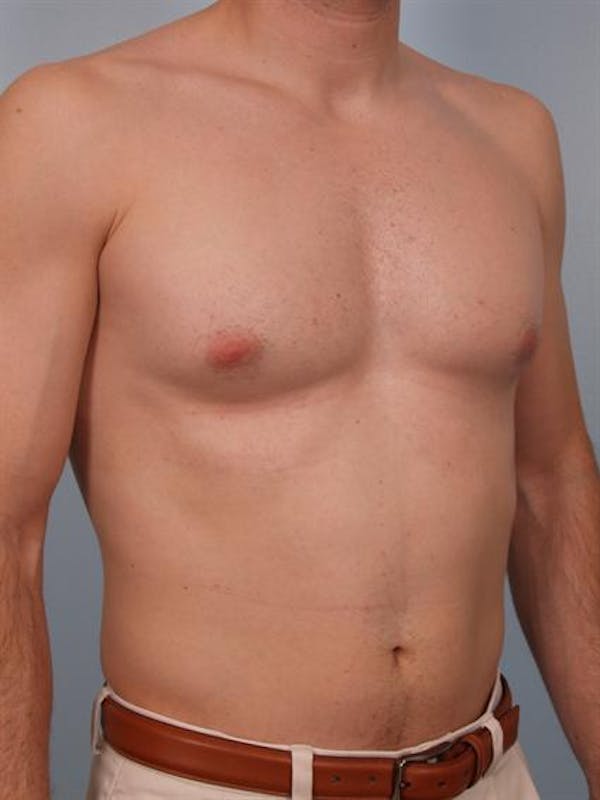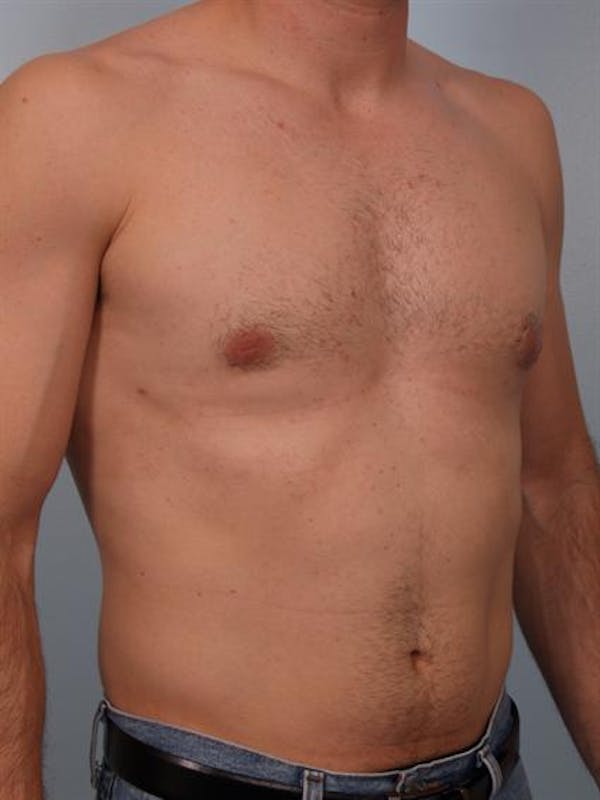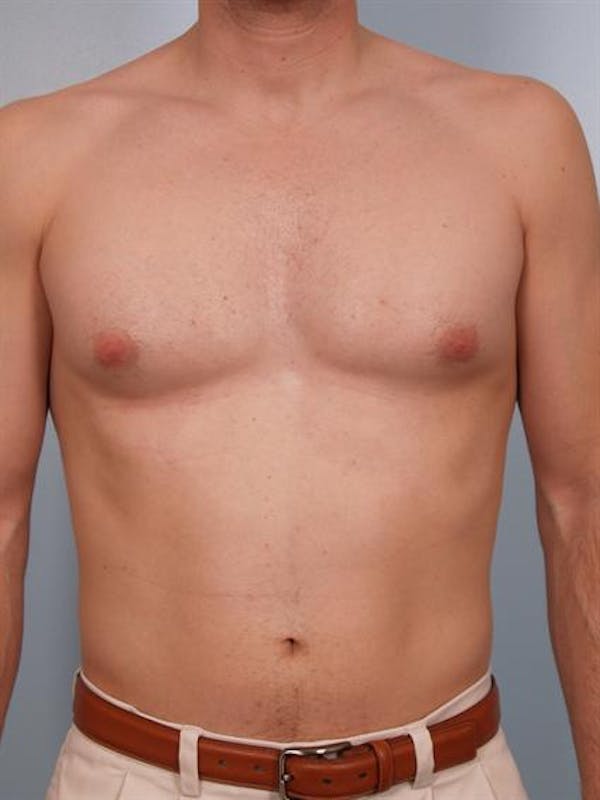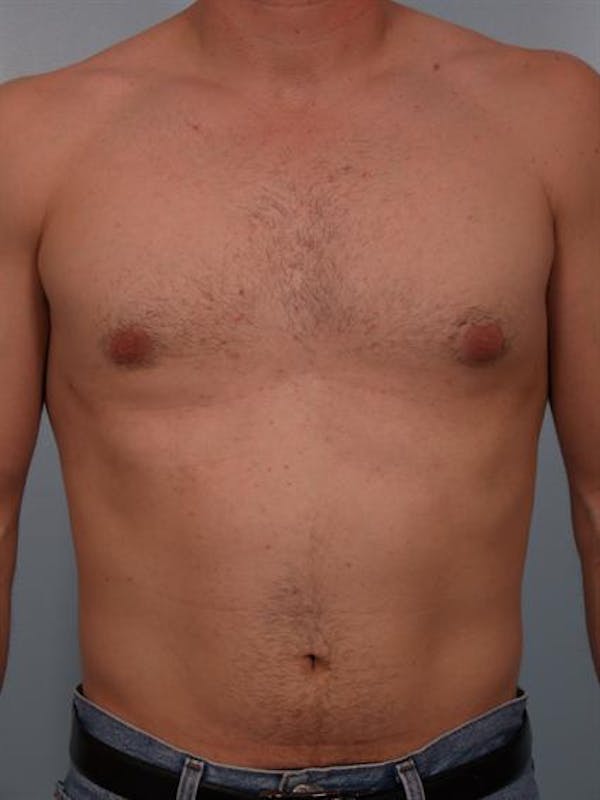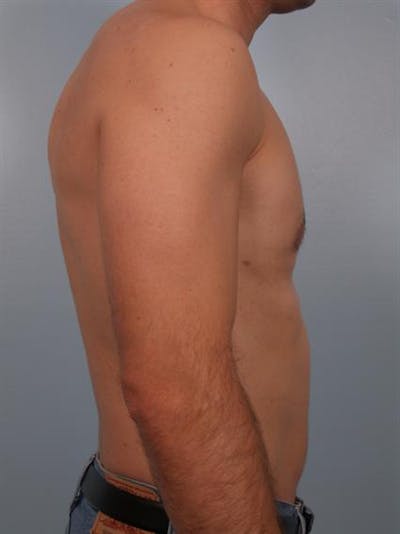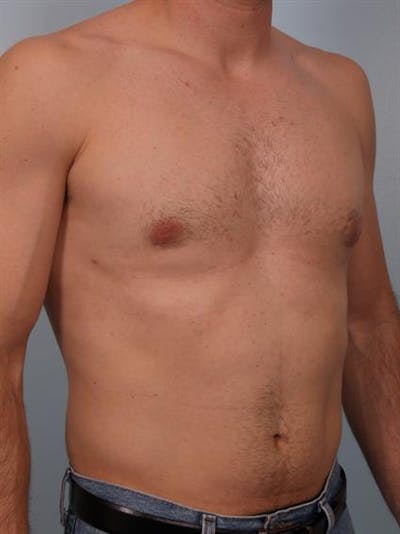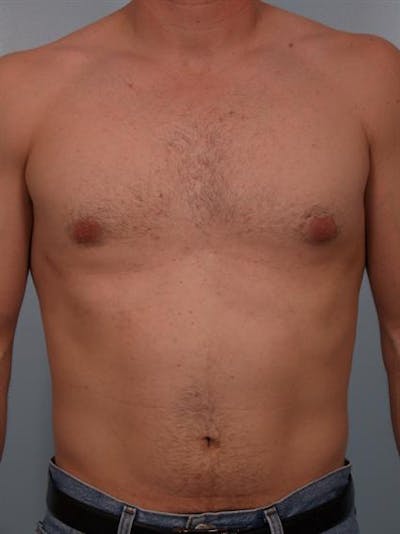 This very fit, 36-year-old male patient presented to my medical practice because he was unhappy with fullness of his lower chest. On examination, I felt that this patient had gynecomastia (excess fat and glandular tissue in the lower chest) and could benefit from male breast reduction surgery.
I performed a combination of power-assisted liposuction with direct removal of the glandular tissue (through a small incision on the underside of the areola) to improve the patient's chest appearance.
Surgery for gynecomastia at my Santa Monica practice can greatly improve the self-confidence of men who have enlarged nipples and breasts.

Provider: Dr. Cohen