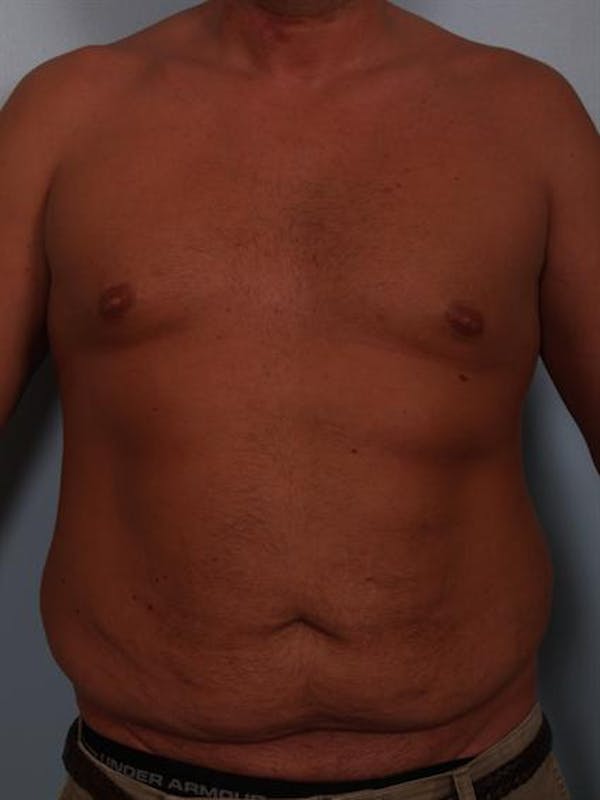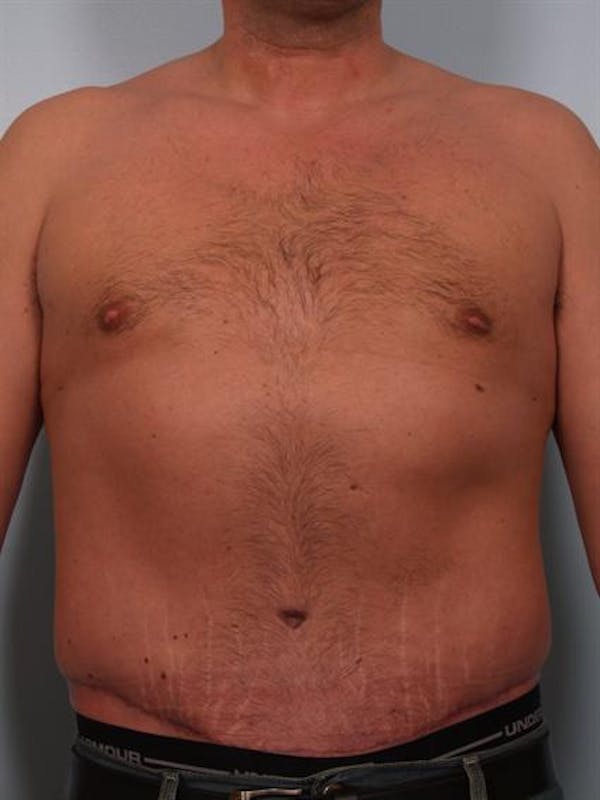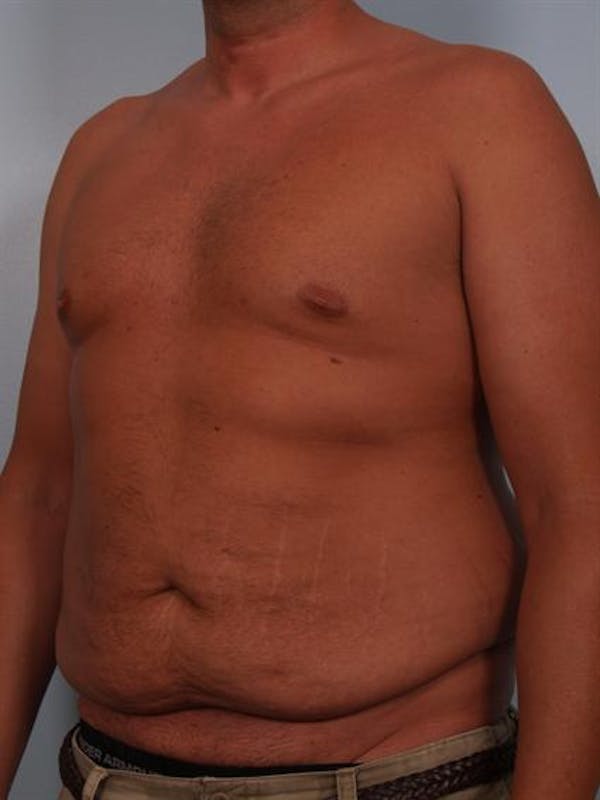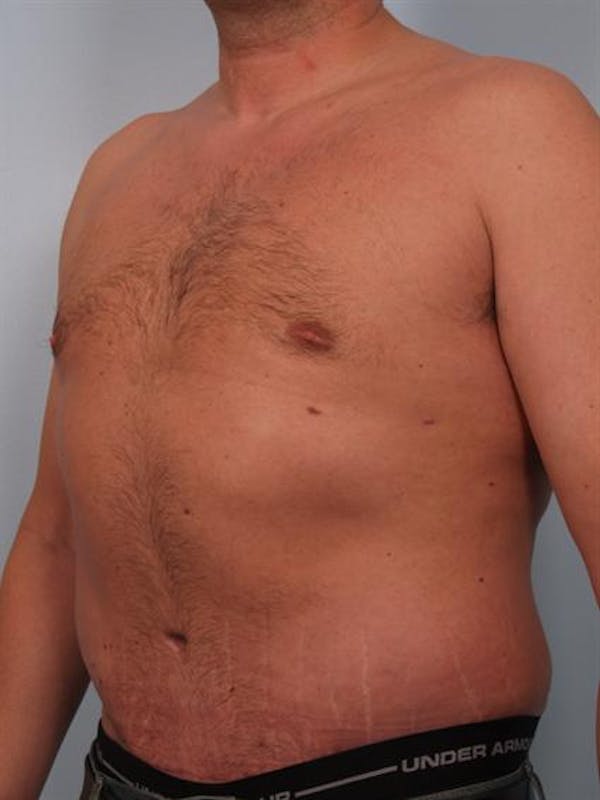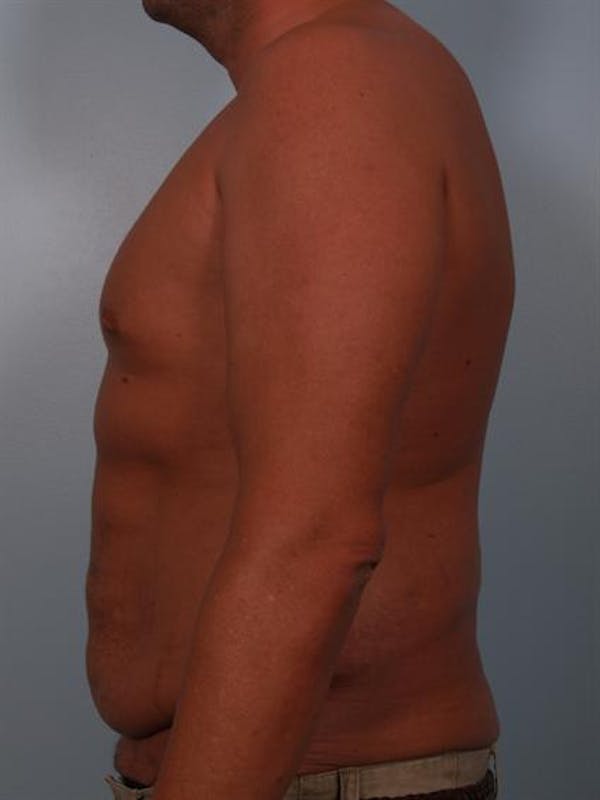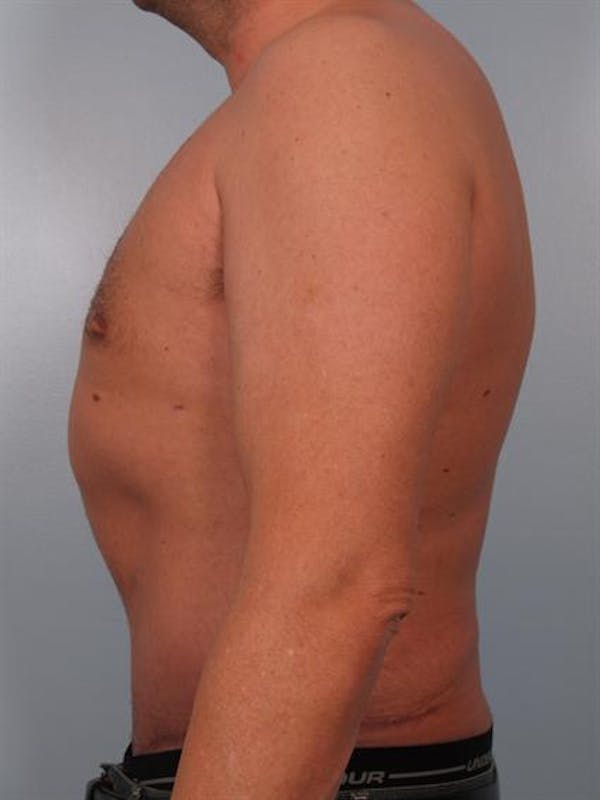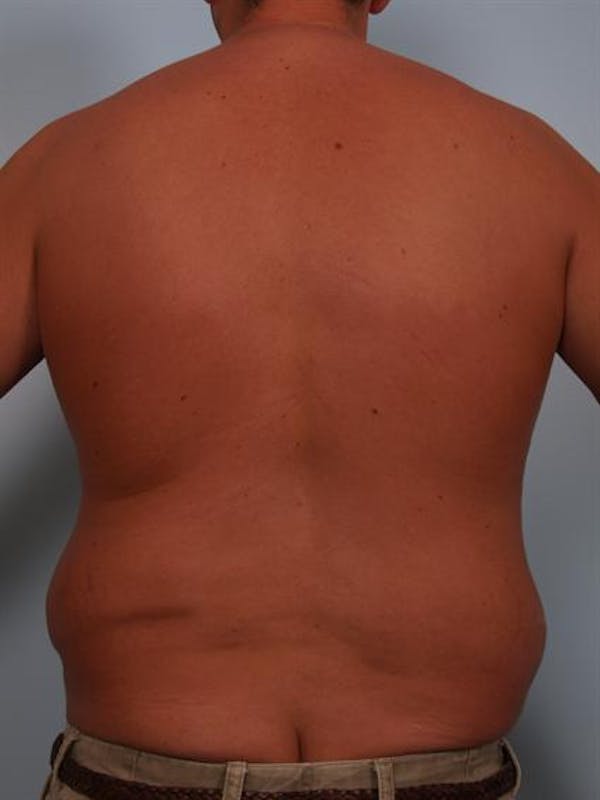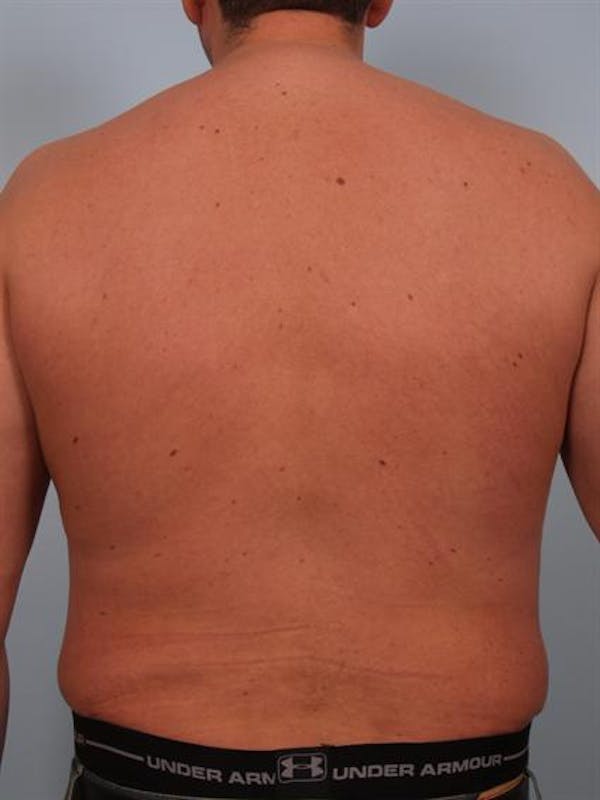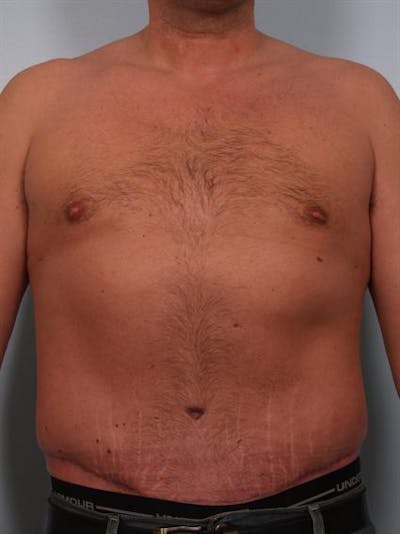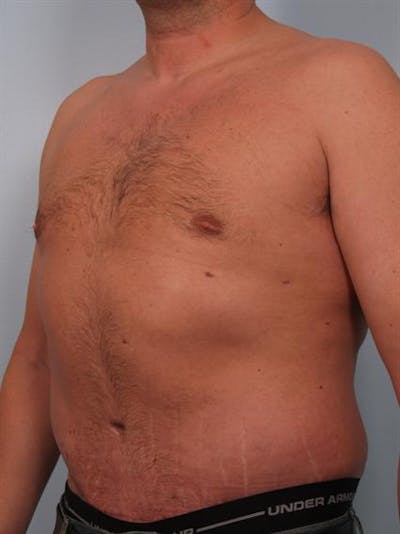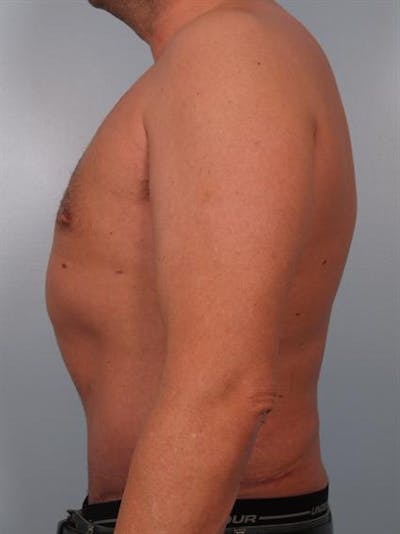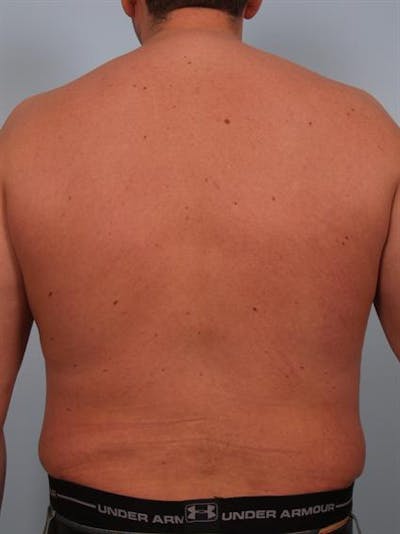 This patient is a 41 year old male who presented to my practice with concerns about his appearance. He was unhappy with the fullness in his chest and flanks, and he was frustrated with excess abdominal skin that persisted despite constant exercise.
I felt that this patient would be an excellent candidate for abdominoplasty (tummy tuck) surgery as well as power-assisted liposuction of the flanks and chest. In surgery I performed a full abdominoplasty with tightening of the abdominal muscles, and I removed approximately 425cc of fat from each side of the chest, and almost 1000cc of fat from each love handle region.
Since surgery, this patient has been very pleased with the improvements in his appearance, and he feeling much more confident about his physique.
Provider: Dr. Cohen