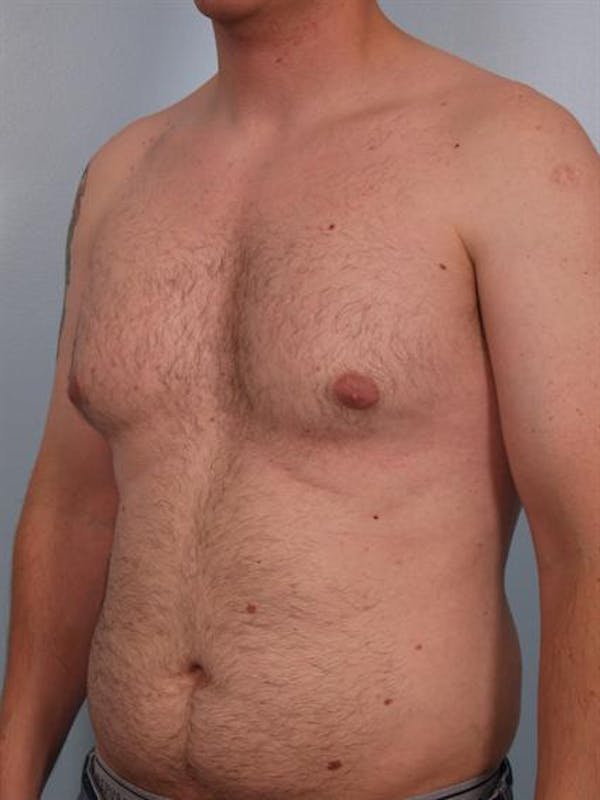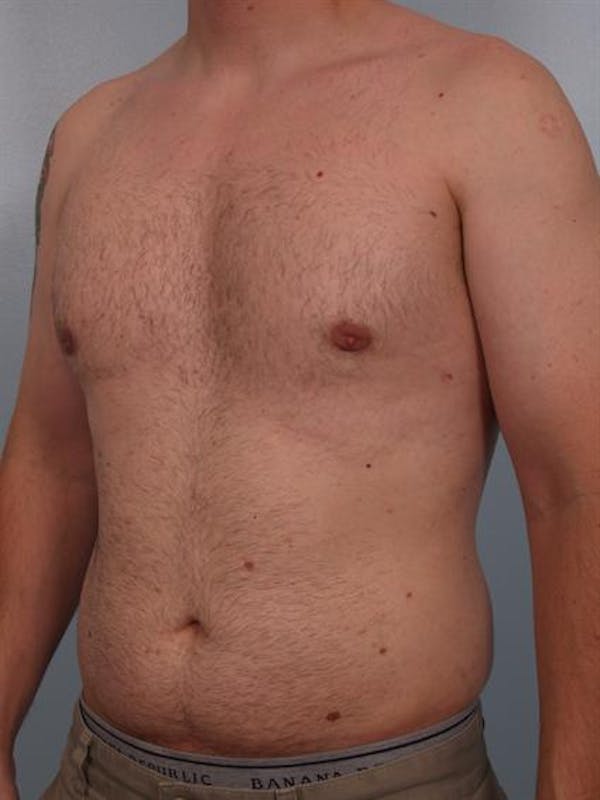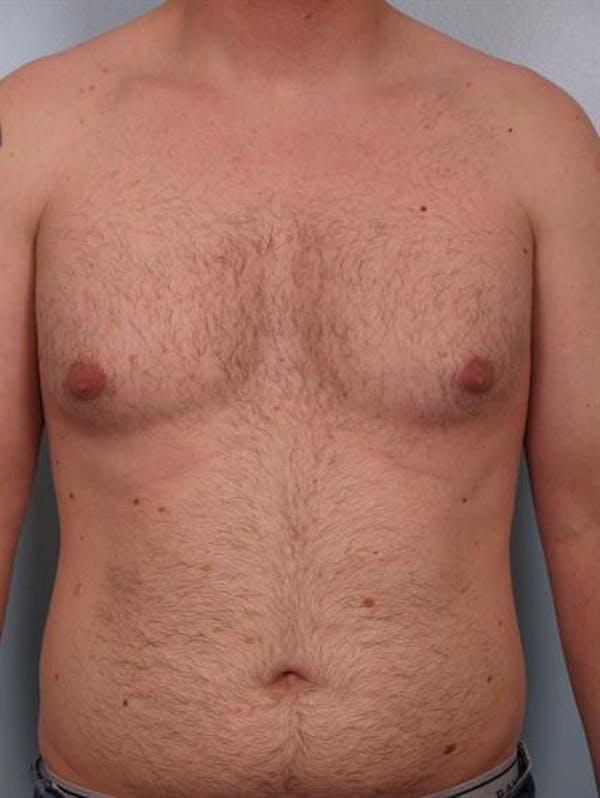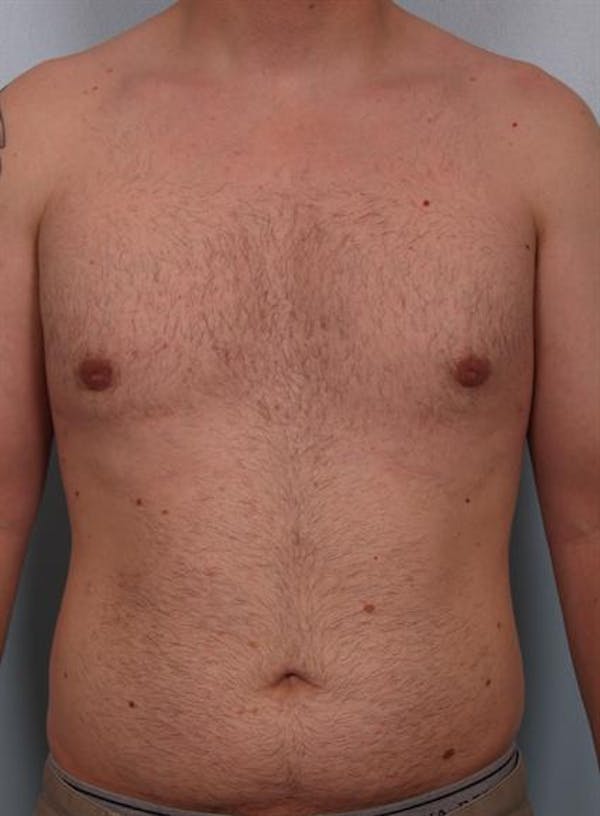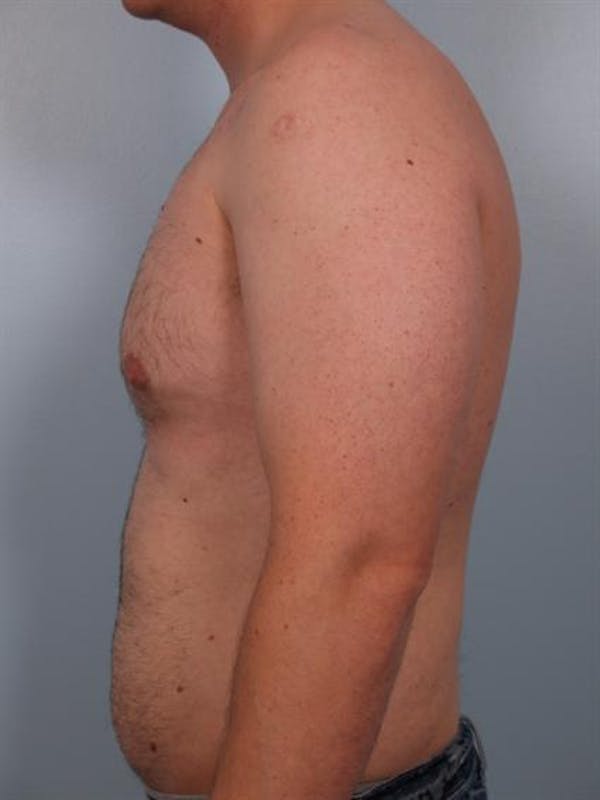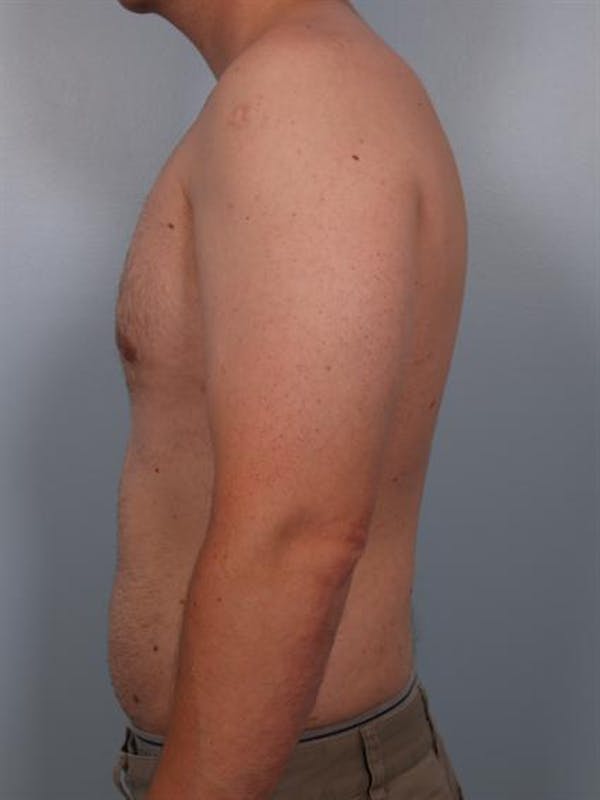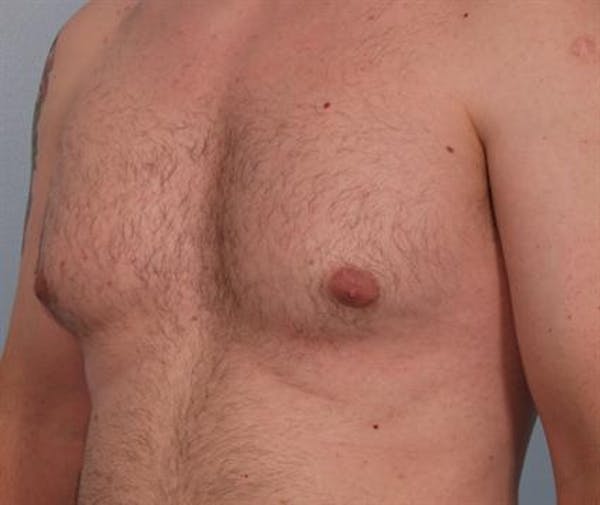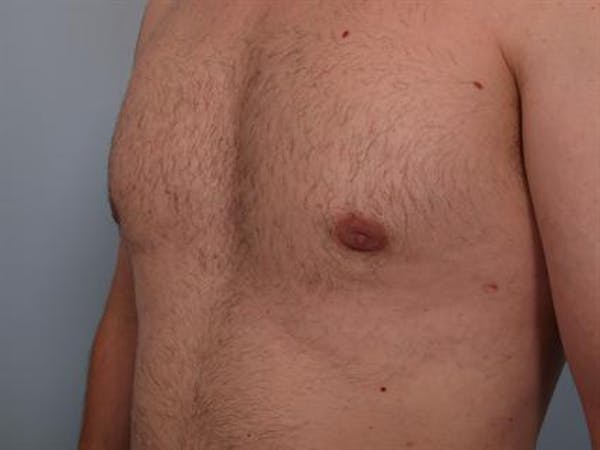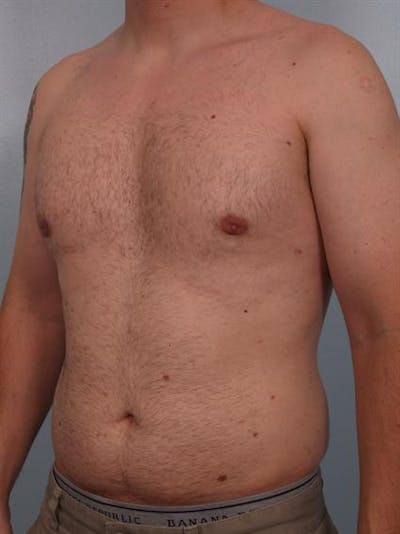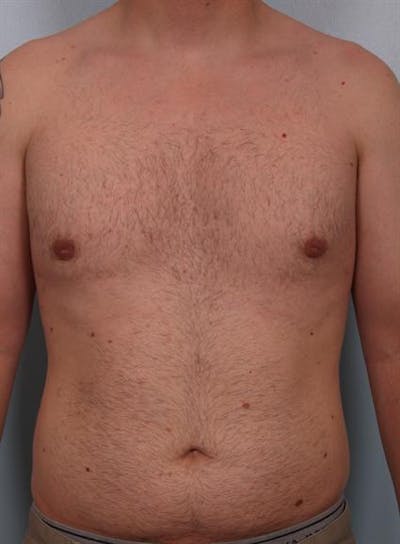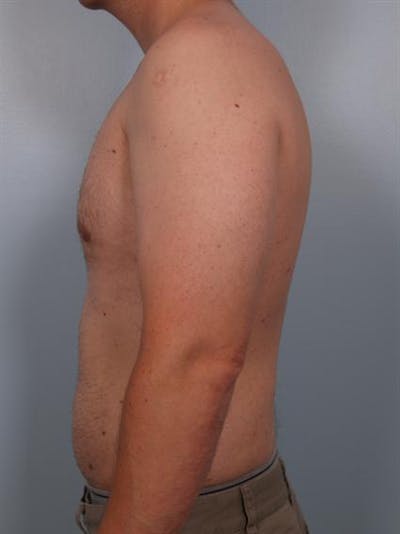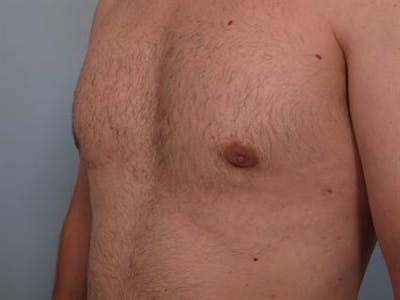 This man, in his 30s, came to my medical practice with interest in surgery for gynecomastia (excess tissue in the male chest) to reduce fullness in his chest and areolas and attain a flatter, more masculine chest contour.
I performed male breast reduction to remove excess fat and glandular tissue (a firm, rubbery feeling breast tissue) in his chest, along with power-assisted liposuction to remove the excess fat. I performed the surgery through small incisions hidden along the undersides of his areolas.
Men who come to my Santa Monica practice for gynecomastia surgery often enjoy feeling more confident in fitted t-shirts as well as going shirtless.
Provider: Dr. Cohen