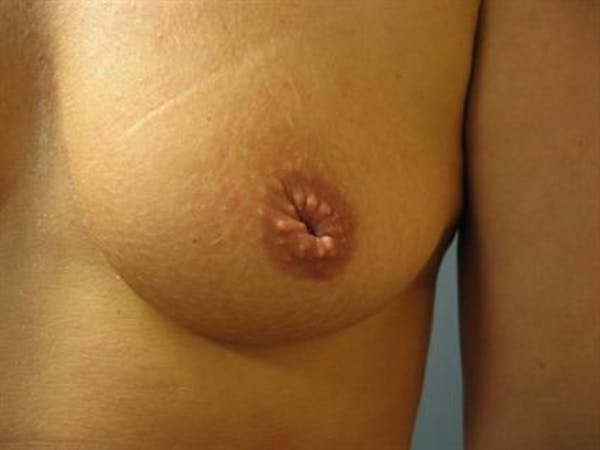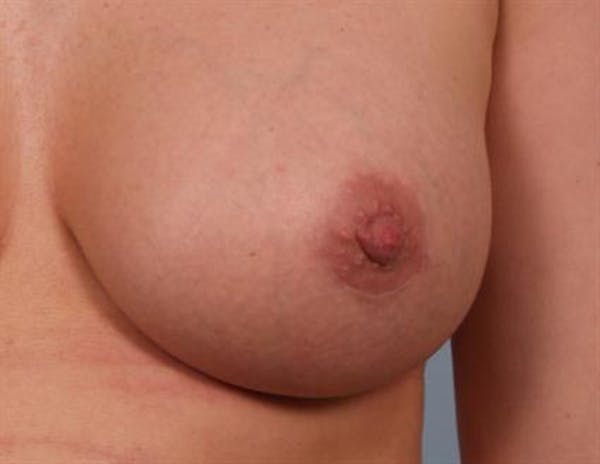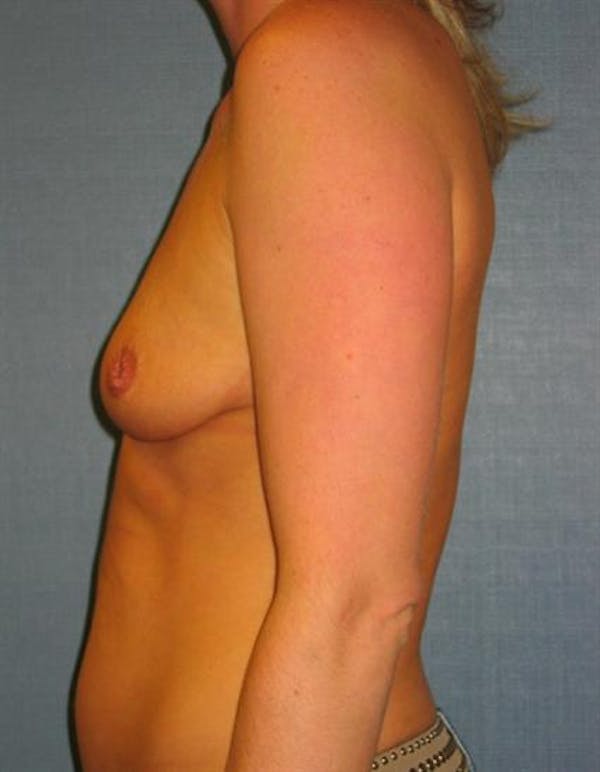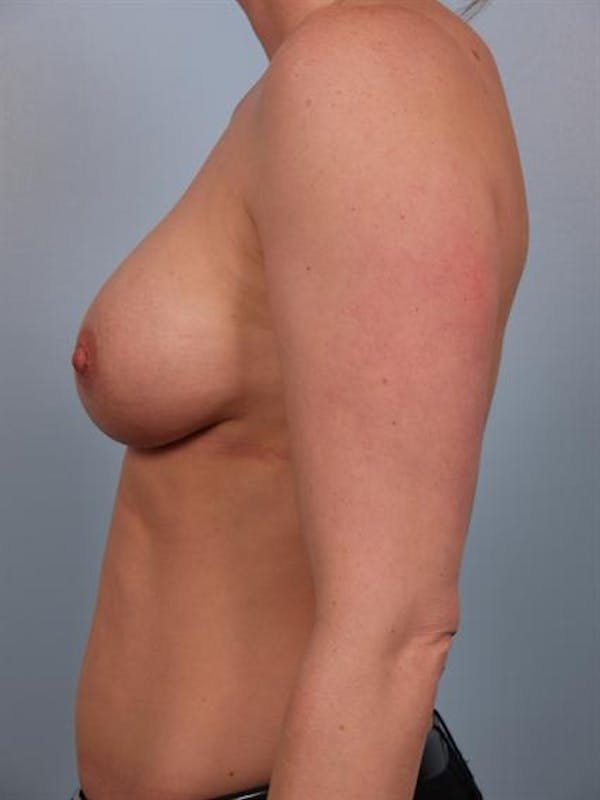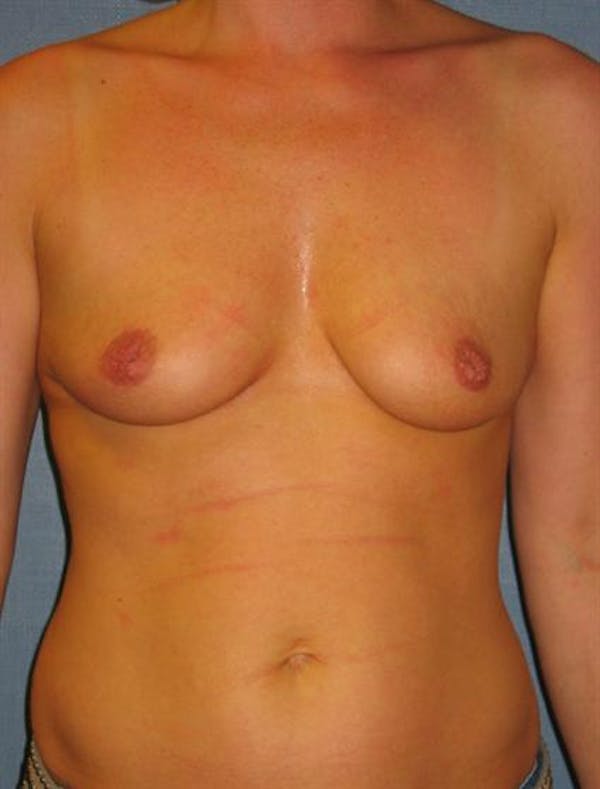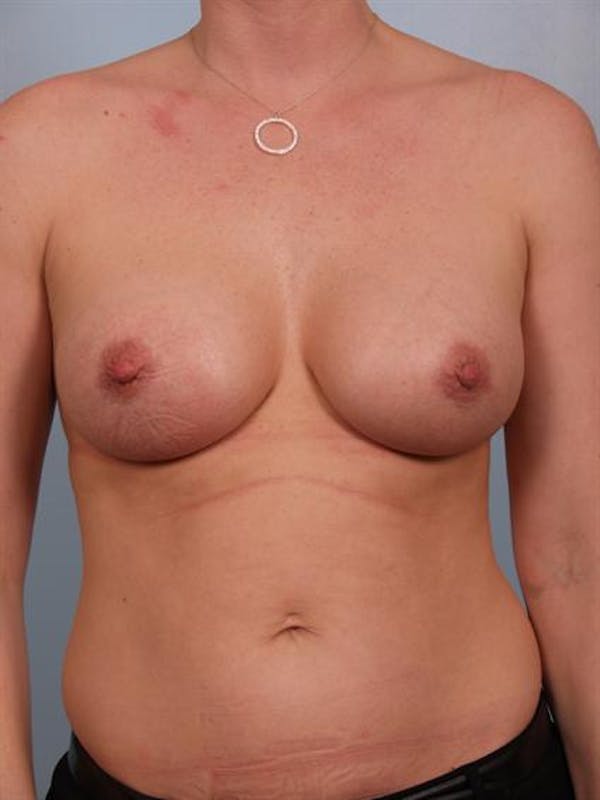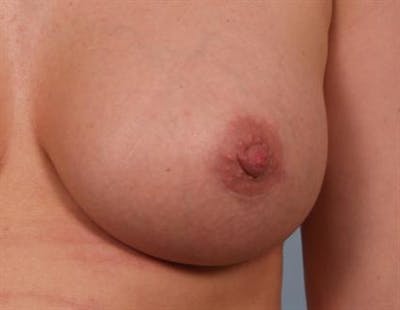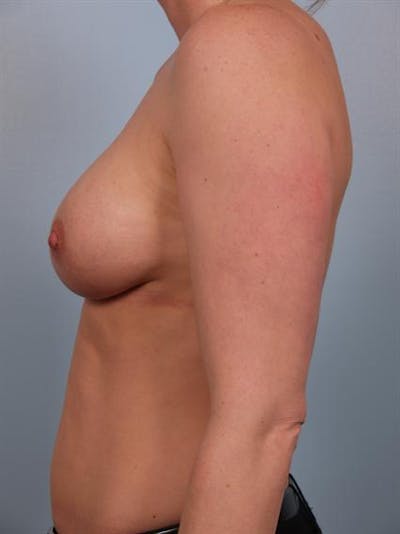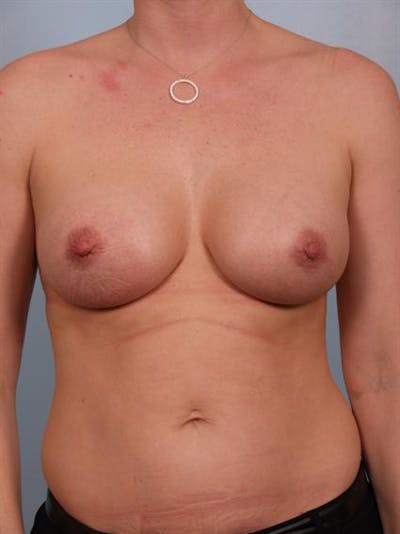 This is a 32 year old patient that presented to my practice with complaints of inverted nipples and breasts that appeared "deflated" after childbirth. With regards to her nipples, this patient had severe (grade 3) inversion which had been present for many years.
For this patient, I recommended a repair of her inverted nipples through a tiny incision on the underside of each nipple. For her "deflated" appearing breasts, I recommended a breast augmentation with cohesive silicone gel implants for the most natural final appearance.
For this patient, I placed 300cc Mentor cohesive silicone gel, moderate-plus profile implants in order to achieve a mid-range C-cup, which was the size she wanted. The implants were placed under the muscle and through the areola for the most natural result. I simultaneously performed an inverted nipple repair on each side.
The patient was very happy with her final result and was extremely pleased with the new appearance of her breasts and nipples.
Provider: Dr. Cohen