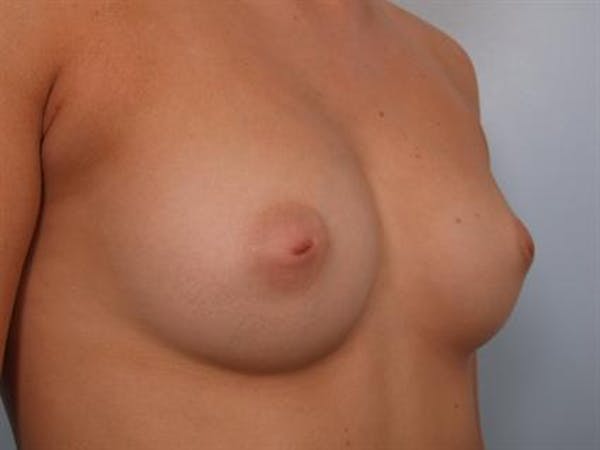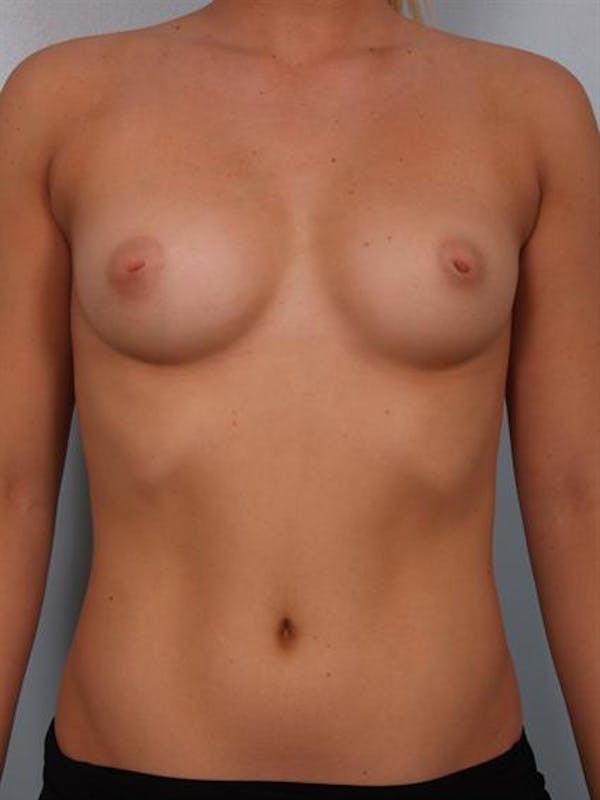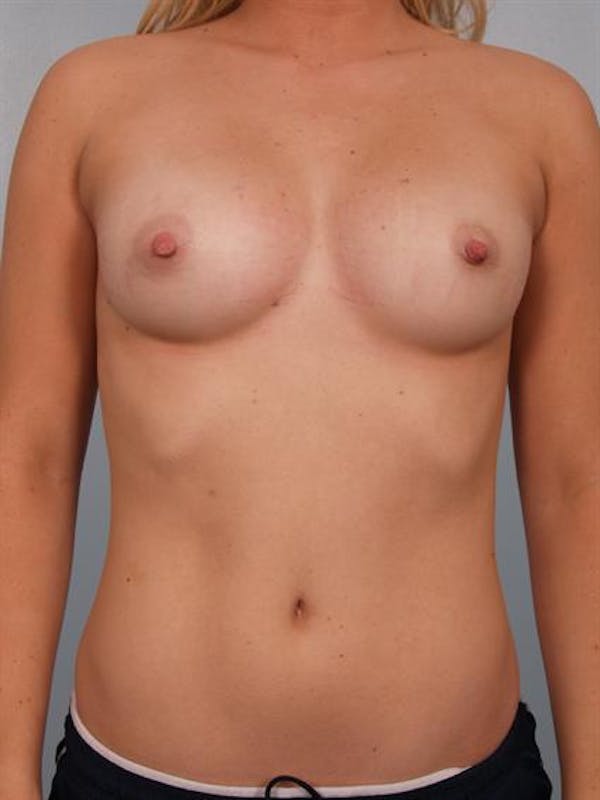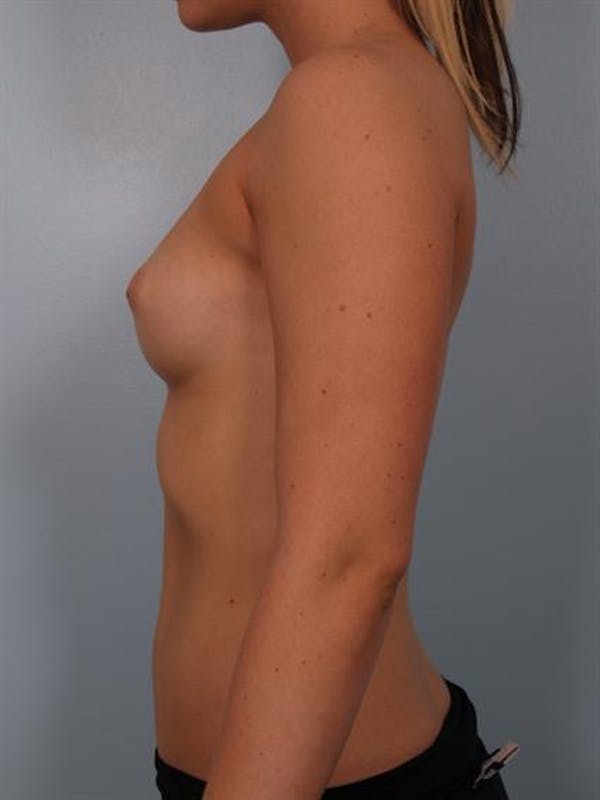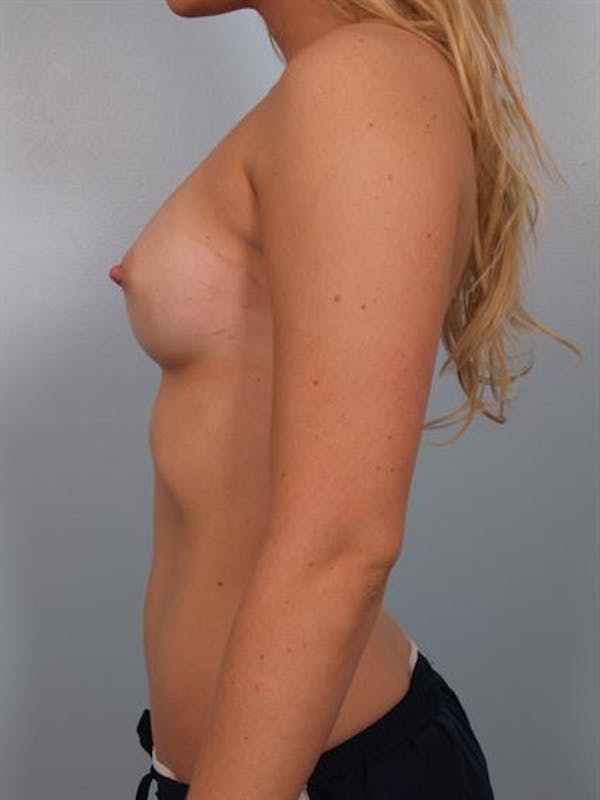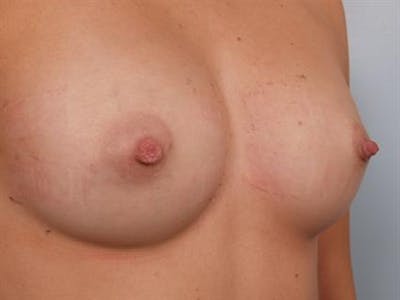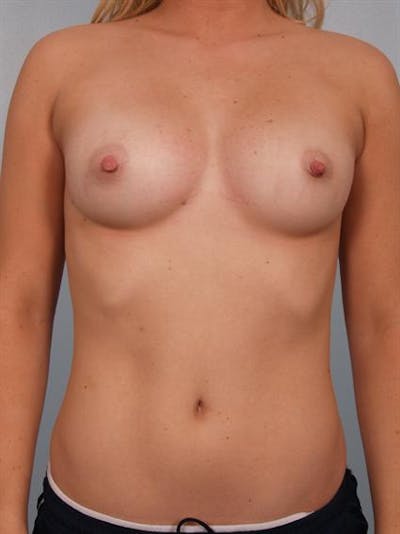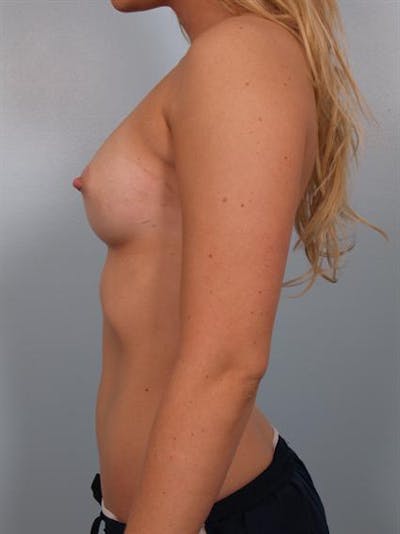 This is a 23 year old female who presented to my practice with concerns about inverted nipples.
I felt this patient would be a good candidate for inverted nipple repair. I explained that I would try to preserve as many milk ducts as possible, but that she might have a decreased ability to breast feed after the surgery.
In surgery, I made a tiny incision at the base of each nipple, and released the abnormal and tethering milk ducts. After this I used an internal stitch to tighten the base of the nipple in order to provide better nipple projection.
The patient was very pleased with her final result and recovered from surgery nicely.
Provider: Dr. Cohen