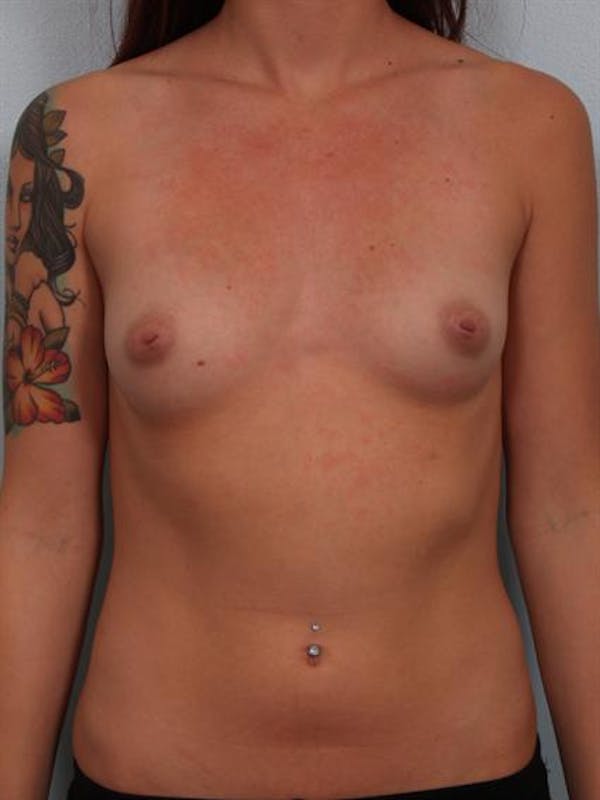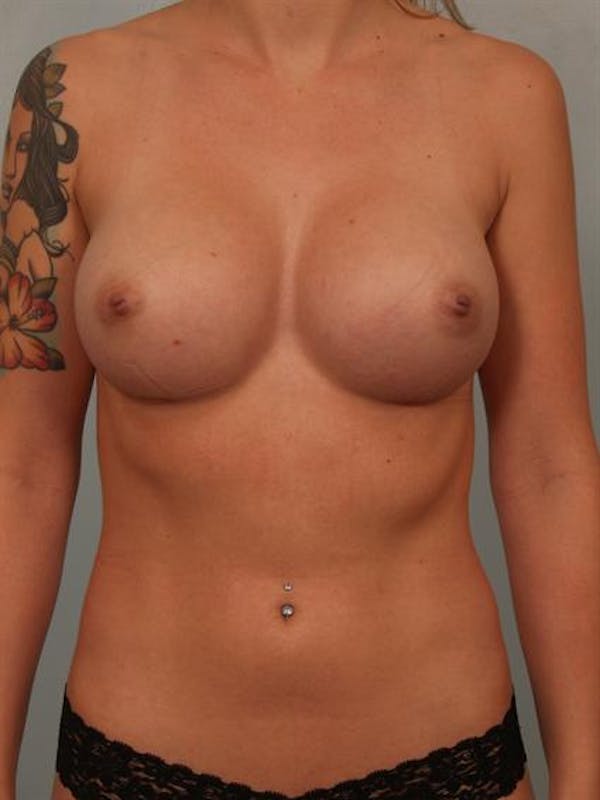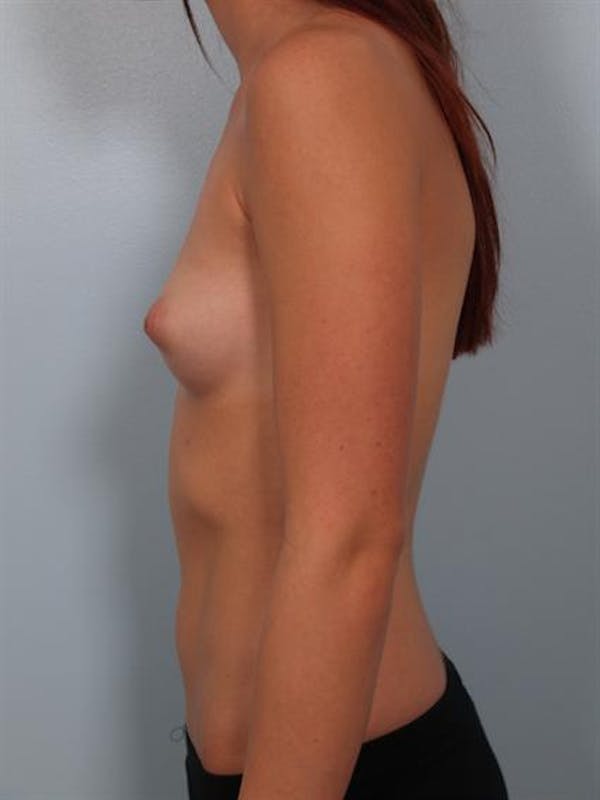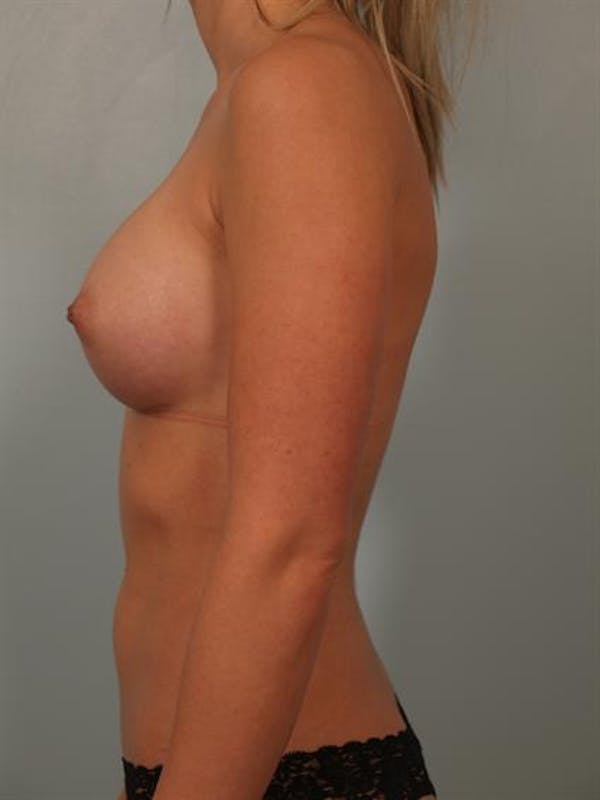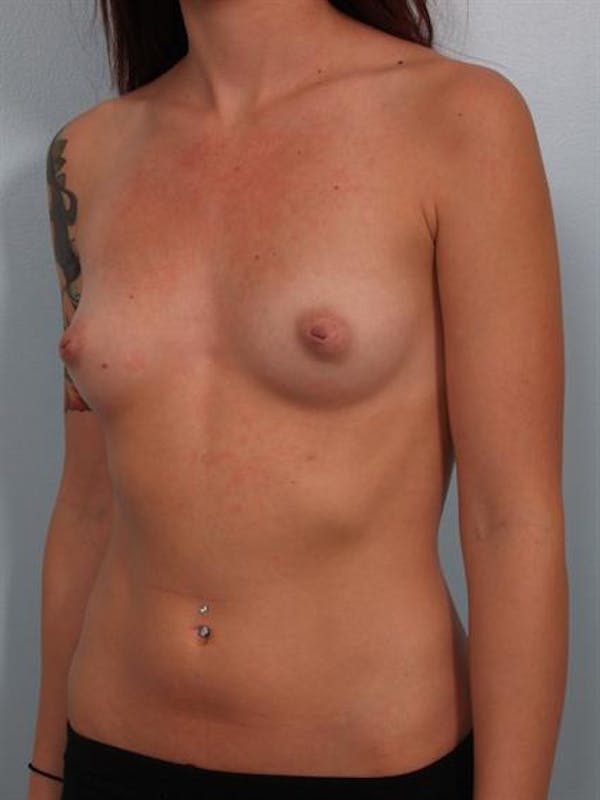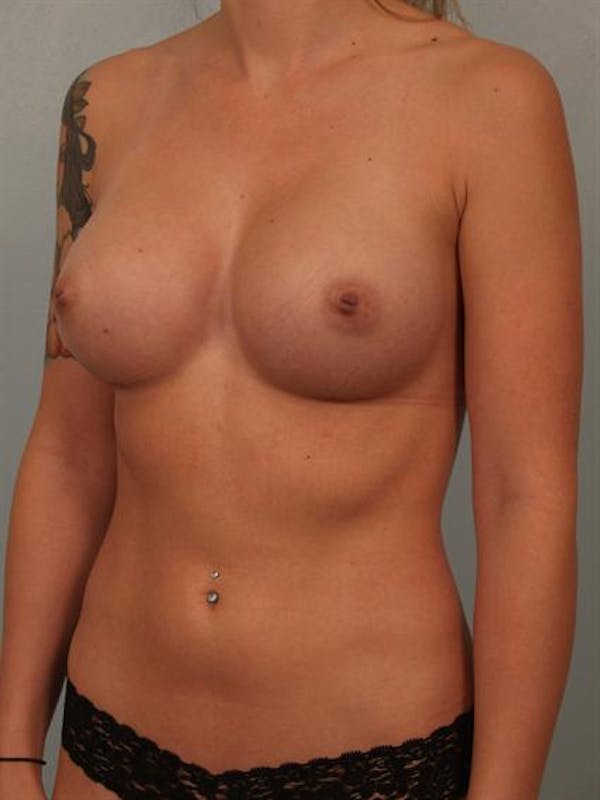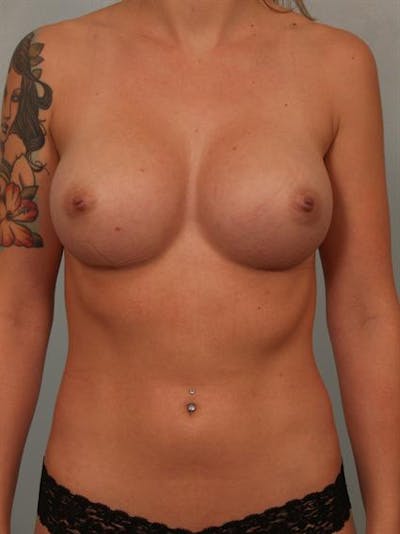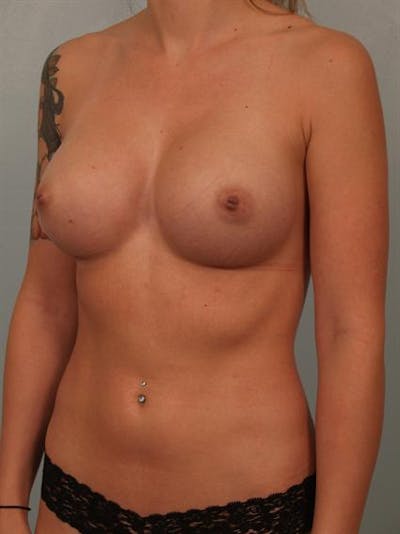 This 25-year-old patient had her primary breast augmentation in 2013. While she was generally happy with her results, she noticed minor rippling in the cleavage area due to thining tissues. To correct this concern, I recommended fat grafting to her upper and middle breasts with fat harvested from her own flanks.
I harvested the fat, purified it using the Revolve system, and re-infused 155cc into the right breast and 170cc into the left. This completely corrected her rippling and the overall result was an excellent improvement from her preoperative appearance.
My breast augmentation patients in Santa Monica can choose either silicone or saline implants, fat grafting, or a combination.
Provider: Dr. Cohen